European Car of the Year Volvo XC40 receives five star rating in Euro NCAP assessment

[ARTICLE: MEDIA.VOLVOCARS.COM - IMAGE: MEDIA.VOLVOCARS.COM]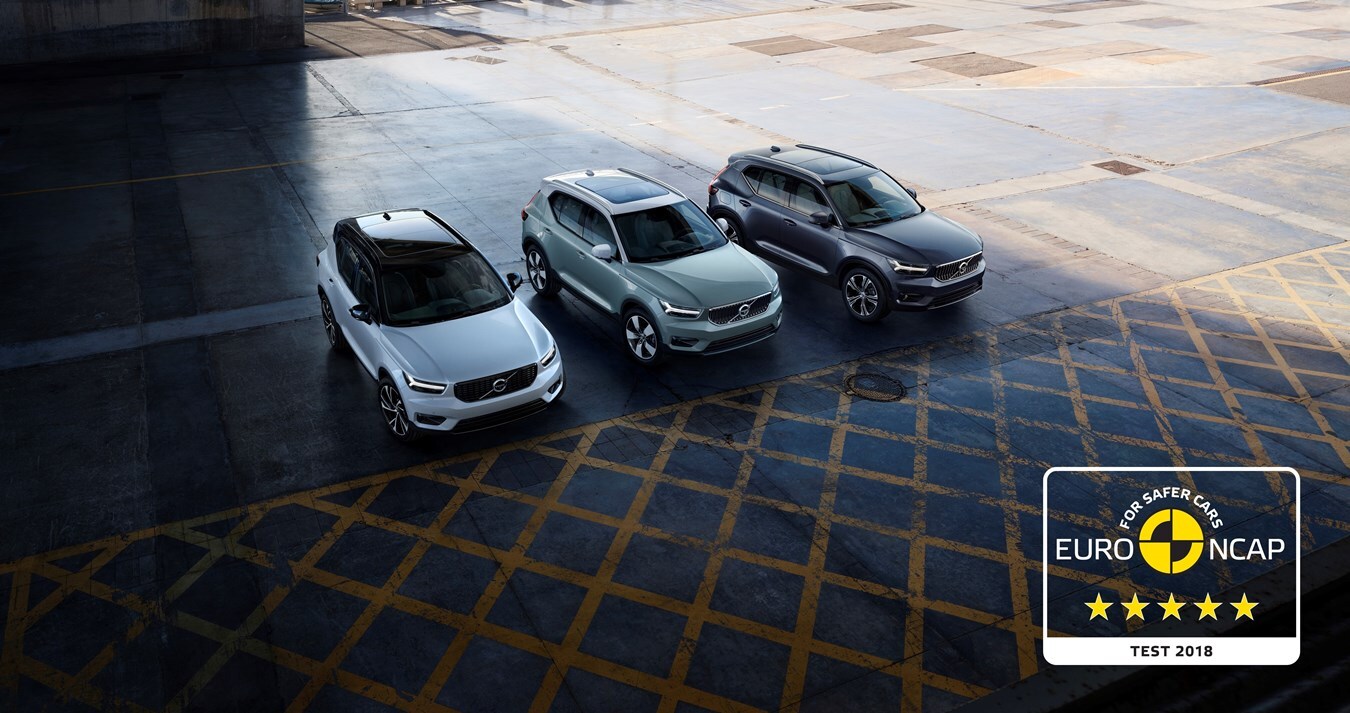 "Volvo Cars' XC40 adds another accolade as it receives five stars and top ratings in its 2018 Euro NCAP tests. This means the XC40 joins its larger siblings in the 60 and 90 series as one of the safest cars on the roads." READ MORE!

---

Polestar 2 From Volvo - Electric Sedan With 350 Mile Range

[ARTICLE: CLEANTECHNIA.COM - IMAGE: MEDIA.CLEANTECHNIA.COM]

"The Polestar 2 will be one of those high volume offerings from Volvo. Based closely on the 40.2 concept, it will be an electric sedan intended to compete head to head with the Tesla Model 3. It will come with two available battery sizes, the largest of which will provide the car with 400 horsepower and 350 miles of range. There are no details available yet on the range or horsepower the cars with the smaller of the two batteries will have." READ MORE!

---
What Kind of Car Company Does Volvo Want To Be?

[SOURCE:

ARTICLE: JALOPNIK.COM - IMAGE: JALOPNIK.COM]
" I ask him what it really means to try and rebrand the company from "Volvo=Safety" to "Volvo=Electrification" and he is very good at his job, elaborating for several minutes without actually providing me an answer. It's all tied together, he suggests, that advanced technology makes for a better and safer and more elite driving experience, and I make a note to remember that word."
READ MORE!
Previous months' Volvo In The News:

January 2018
November 2017
October 2017