Volvo is using Google Cardboard to get people inside it's new SUV

[SOURCE: Article- theverge.com, Video- youtube.com]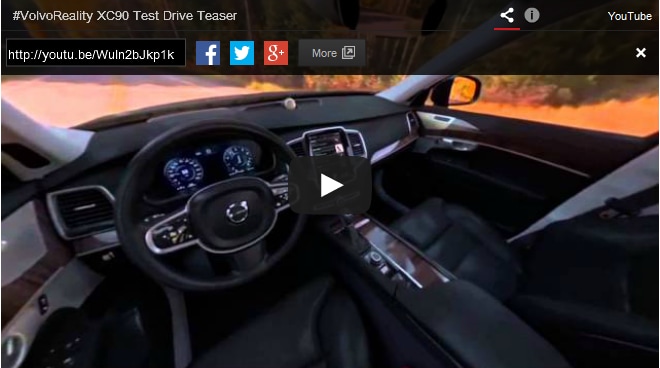 "Now, Volvo might be the first company to turn Cardboard into a serious marketing tool: it's sending out Volvo-branded Cardboards to drum up hype for the upcoming launch of its redesigned XC90 SUV. The paper goggles are paired with an Android app (there's an iOS version coming soon) that takes you in and around the XC90's cockpit on a leisurely drive, accompanied to music.
READ MORE
"
---
Volvo Cars reveals new V60 Cross Country
[SOURCE:
Article- Volvocars.com, Image- VolvoCars.com
]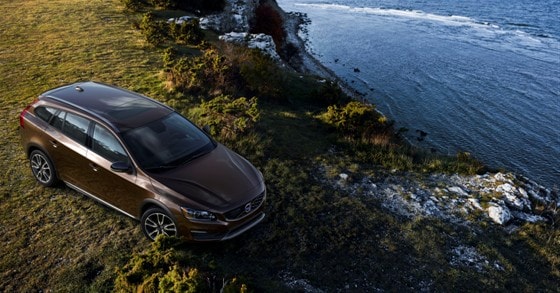 "Volvo Cars will unveil the long-awaited V60 Cross Country at the 2014 Los Angeles Auto Show later this month.
"We are delighted to add the third true Cross Country model to our product portfolio. The successful combination of dynamic styling and rugged capability places the V60 Cross Country in a class of its own," said Lex Kerssemakers, Senior Vice President Product Strategy and Vehicle Line Management at Volvo Cars. READMORE"


Meet Volvo's 2016 Plug-In Hybrid

[SOURCE: Article- hybridcars.com, Image- VolvoCars.com]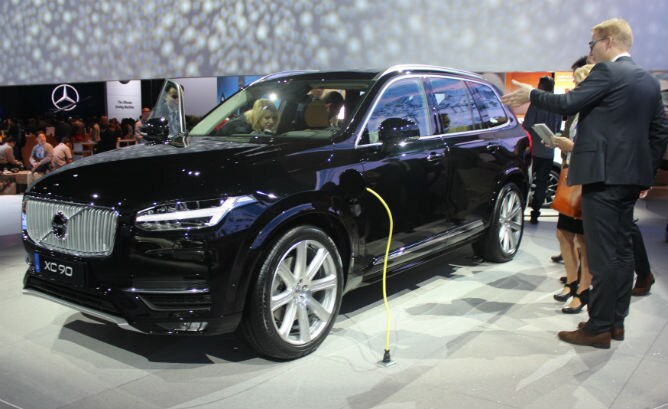 "Projected launch for the XC90 is spring 2015 and the plug-in will fill a hole that actually no other automaker has seen fit to fill - plug-in vehicles in SUV form.
READMORE
"
---