Volvo's new XC90 unveiled at Paris Motor Show

[SOURCE: Article- bbc.com, Image- VolvoCars.com]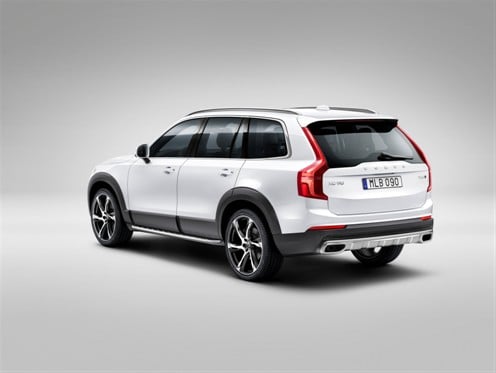 "The Paris Motor Show, one of the biggest events of the year for the global motor industry, opens on Thursday.
Among the cars expected to take centre stage is Volvo's new XC90. READ MORE"
---
Volvo Cars adds a third shift reveals 1,300 new jobs in the Torslanda plant
[SOURCE:
Article- Volvocars.com, Image- VolvoCars.com
]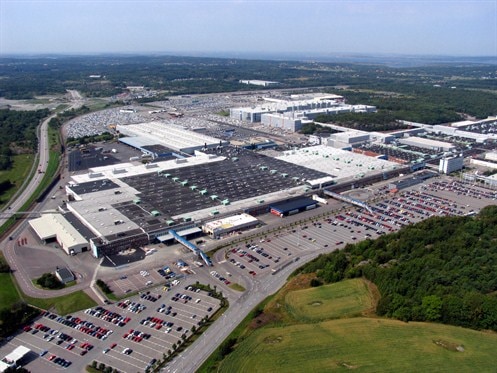 "Volvo Cars will add a third working shift in its Torslanda, Gothenburg plant to meet the increasing customer demand for the company's new cars. The expansion, planned for the first quarter of 2015, will be made in connection with the start of production for the all-new Volvo XC90 SUV.
READ MORE
"

Meet Volvo's 2.0-litre 450bhp engine

[SOURCE: Article- VolvoCars.com, Image- VolvoCars.com]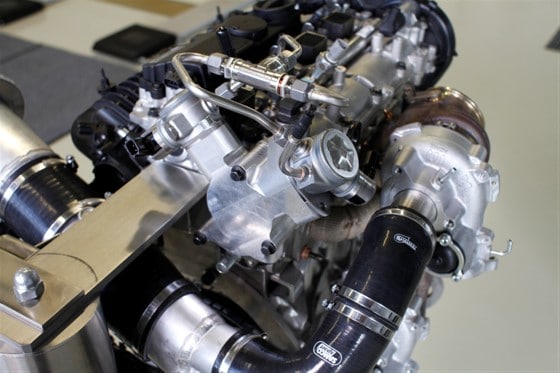 "With 245 hp and 350 Nm of torque, the V40 Cross Country delivers all the power that drivers have come to expect from a Volvo. Adding to the refinement and fuel-efficient driveability is the 8-speed automatic gearbox with paddles on the steering wheel for manual gear shifting.  The upgrade will be available starting mid-fall in Europe, with a global roll-out over the following months.
READ MORE
"
---