Volvo XC60 is 2017's overall safest car in Euro NCAP testing

[Article: media.volvocars.com
- Image: media.volvocars.com]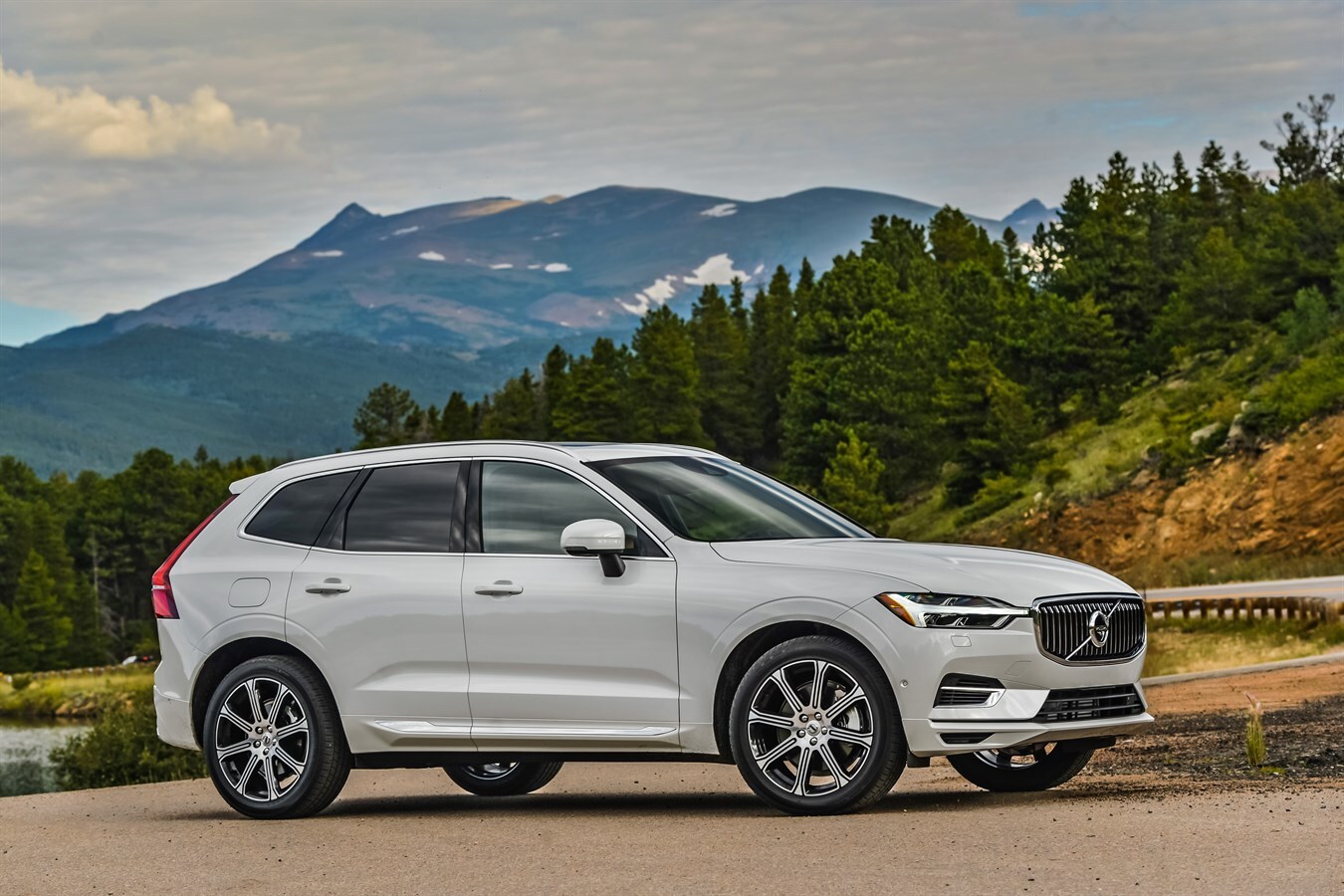 "Volvo Cars' XC60 has been crowned the best performing large off-roader, and the car with the best overall performance of 2017 in the prestigious Euro NCAP 2017 Best in Class safety awards." READ MORE!

---
Volvo & Geely: The Unlikely Marriage Of Swedish Tech And Chinese Manufacturing Might That Earned Record Profits

[Article: forbes.com
- Image: forbes.com]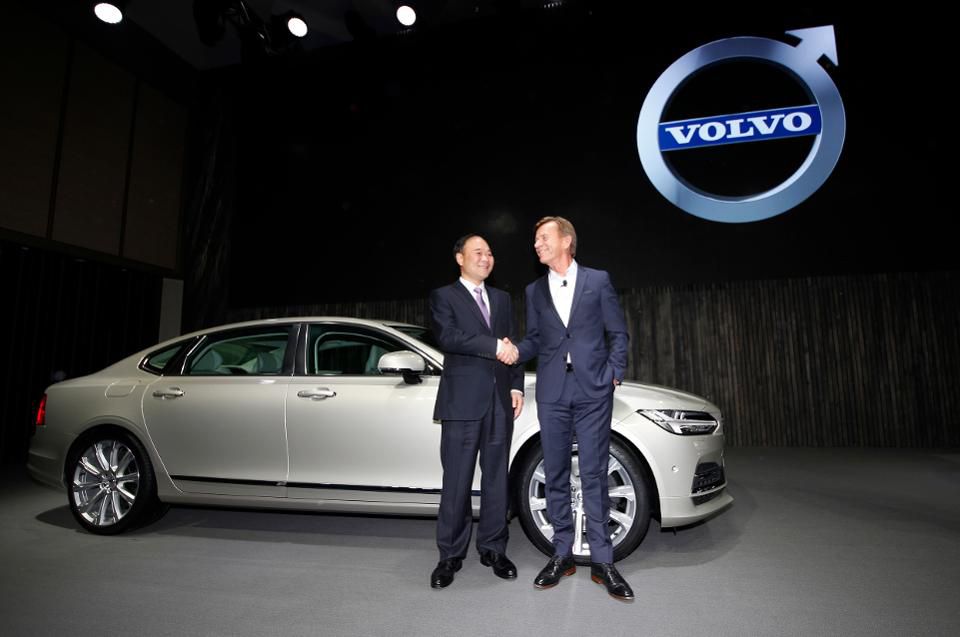 "Karin Backlund, the commercial director of the Volvo Ocean Race who has been with the company since 1995, says heritage is at the core of everything they do. 'The brand and the product has evolved immensely over the years, especially since Geely came in.'"
READ MORE!
[SOURCE:
Article: cnet.com.com - Image: cnet.com]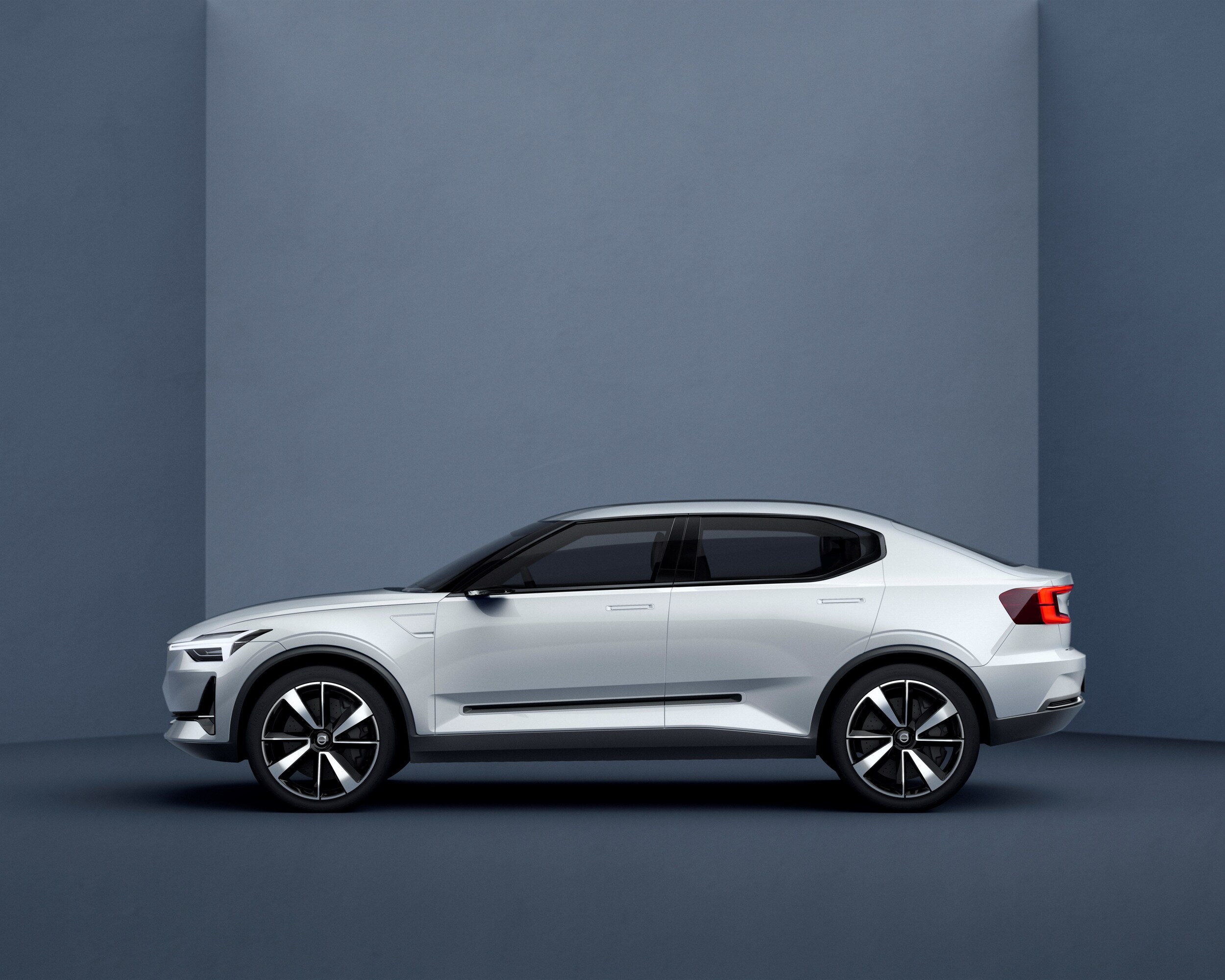 "Yes, Polestar 3. A vehicle coming a few years after Polestar 2, this third model will use a new (and electrified) version of the SPA modular platform. We can't tell you what it looks like, but considering the current SPA architecture underpins the S90, V90 and XC90, that should give you a rough idea of its general size." READ MORE!

---
Previous months' Volvo In The News:

January 2018
November 2017
October 2017