Volvo, Google begin testing self-driving cars on city streets
[SOURCE: Automotive News Europe]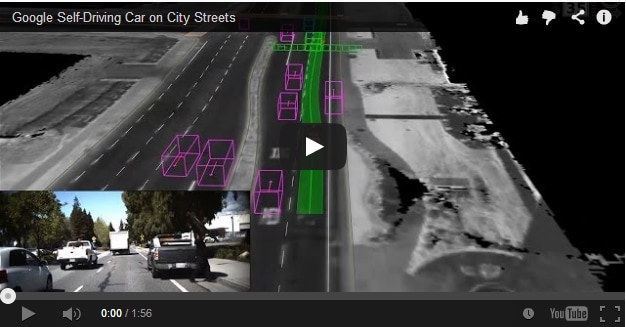 "Volvo Cars and Google said they have begun testing self-driving cars on city streets, a crucial new phase in the quest to make the technology a standard feature in automobiles.
After several years of testing self-driving cars on freeways, where driving conditions are more predictable,
READ MORE
"
---
First Test: 
2015 Volvo S60 T6 Drive-E
[SOURCE: Motor Trend]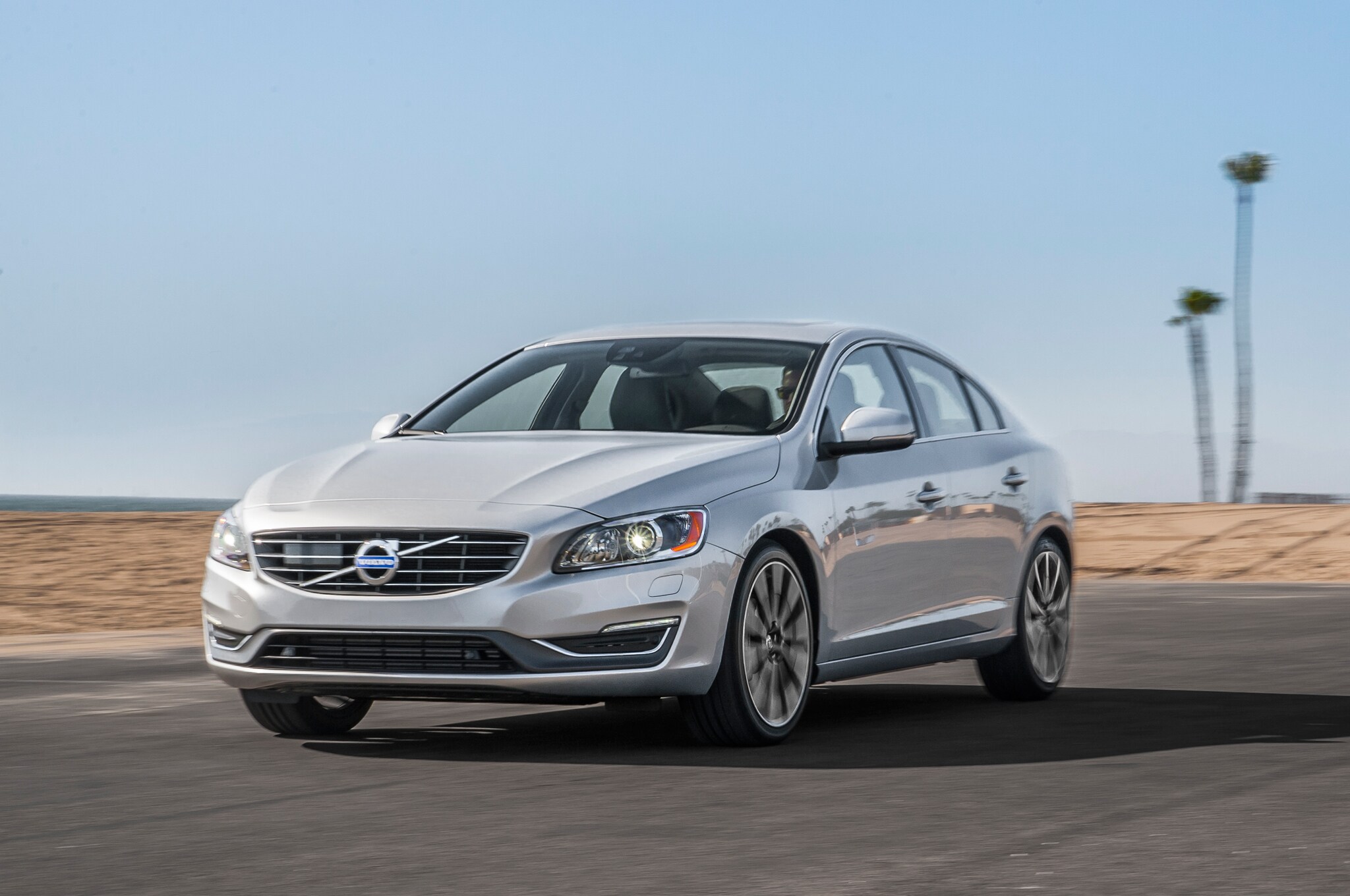 "Volvo is rolling out its new Volvo Engine Architecture (VEA) family of engines for the 2015 model year. Based on a 2.0-liter four-cylinder design, the VEA will be built in several gas and diesel variants, with high-performance hybrid, plug-in hybrid, and all-wheel-drive models arriving later. Motivation for the 2015 Volvo S60 T6 Drive-E comes from the most powerful VEA gas engine: a supercharged and turbocharged 2.0-liter I-4 mated to an eight-speed automatic. Although this type of twin-charging isn't a new concept, tuning the two power-adders to work together smoothly is no easy task 
READ MORE
"
---
2015.5 Volvo S60 and V60 Polestar Review
[SOURCE: Autoblog.com]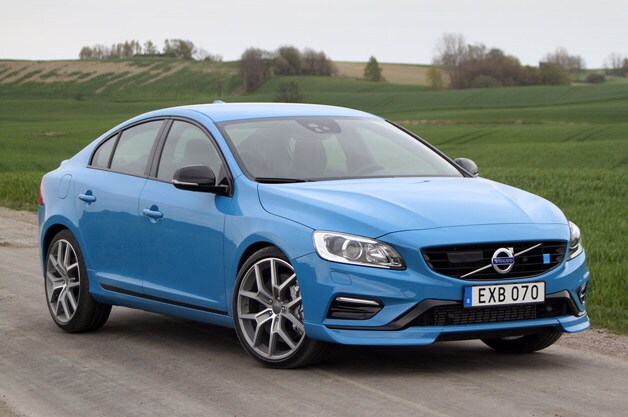 "Hyper-Rare Swedes Get It Just Right By Being Just Enough
Polestar Performance has been around since 1996, but until recently, it only did two things: manage Volvo motorsports operations and run a specialist consumer-facing side that built concept cars and boosted Volvo's turbocharged production cars by 15 to 60 horsepower. Five years ago, it fulfilled its long-held desire to engineer an actual production car, first creating the C30 Polestar Performance Concept, a showcar that led to the C30 Polestar
READ MORE
"
---
Volvo Expands 50-Year-Old Torslanda Plant For 2015 XC90 Production
[SOURCE: Motor Authority]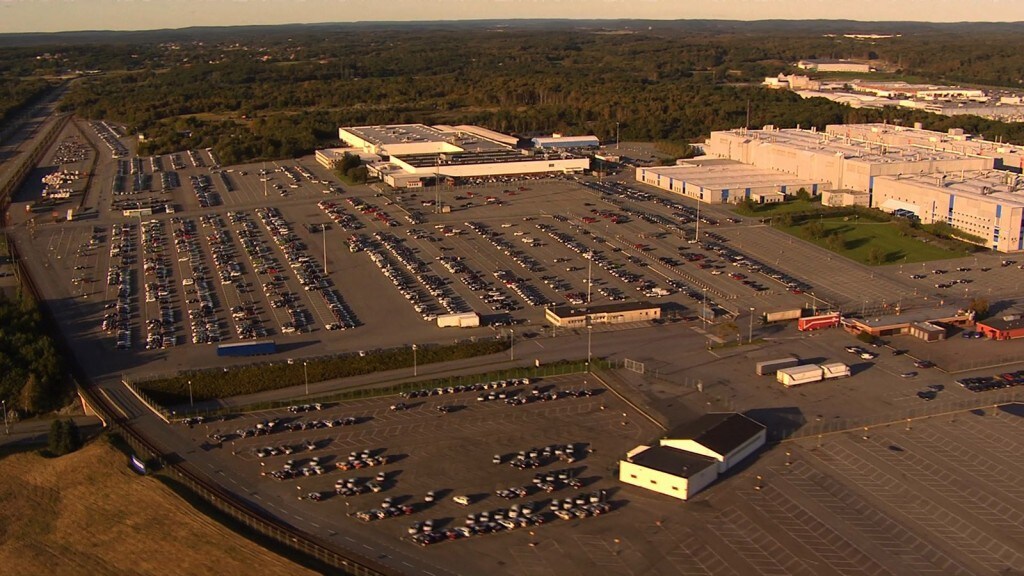 "Volvo is in the final stages of developing its 2015 XC90, and soon production of the all-new SUV will get underway at the automaker's Torslanda assembly plant in Gothenburg, Sweden. The plant, which turns 50 today, has just undergone a massive expansion program to help increase capacity from 200,000 to 300,000 vehicles annually
READ MORE
"