Volvo Brake Services in Nashua, NH
Volvo Brake Services
Lovering Volvo Cars Nashua is proud to offer best-in-class Volvo brake service by Volvo Certified technicians to keep you stopping safely.
Worry less, and
live more.
Your Volvo was built to help protect you, and everything you love.
When you get a Volvo at Lovering Volvo Cars Nashua, you're not just getting a car. You get access to our team of Volvo Service specialists who expertly know your car inside and out, including your Volvo braking system.
Whether you need a simple Volvo brake inspection or a complete Volvo brake repair, let the most qualified people maintain your Volvo.  The Service Department at Lovering Volvo Cars Nashua are the ones who know your Volvo best.
Every Lovering Auto Group Volvo Brake Service Includes:
---
Quality Service By Volvo Certified Technicians
Genuine Volvo Replacement Placement Parts You Can Trust
Convenient Scheduling, Exceptional Service, & Great Value
Volvo Valet for Volvo
Brake Service
Convenience, delivered. Service your car on your own time, and terms. We'll pick up your car for service and deliver it back to you.
LEARN MORE
Types of Volvo Brake Service at Lovering Volvo
Cars Nashua
Volvo Brake Inspection
To diagnose that soft or "spongy" brake pedal, discover why your Volvo brake light is on, or just check out your Volvo brakes as part of routine Volvo maintenance.
Volvo Brake Pad Replacement
For routine Volvo brake maintenance.
Volvo Brake Rotor Service
To complete your Volvo brake pad replacement. We'll smooth out Volvo brake pad wear if necessary, or recommend new Volvo brake rotors if you need them.
Volvo Brake Fluid Service
From routine Volvo brake fluid exchange to Volvo brake fluid leak repair.
Volvo Anti-Lock Brake System (ABS) Service
From your Volvo ABS sensors to the system computer module.
Volvo Brake Repair
To all parts of your Volvo brake system, from the power brake booster to the parking brake assembly.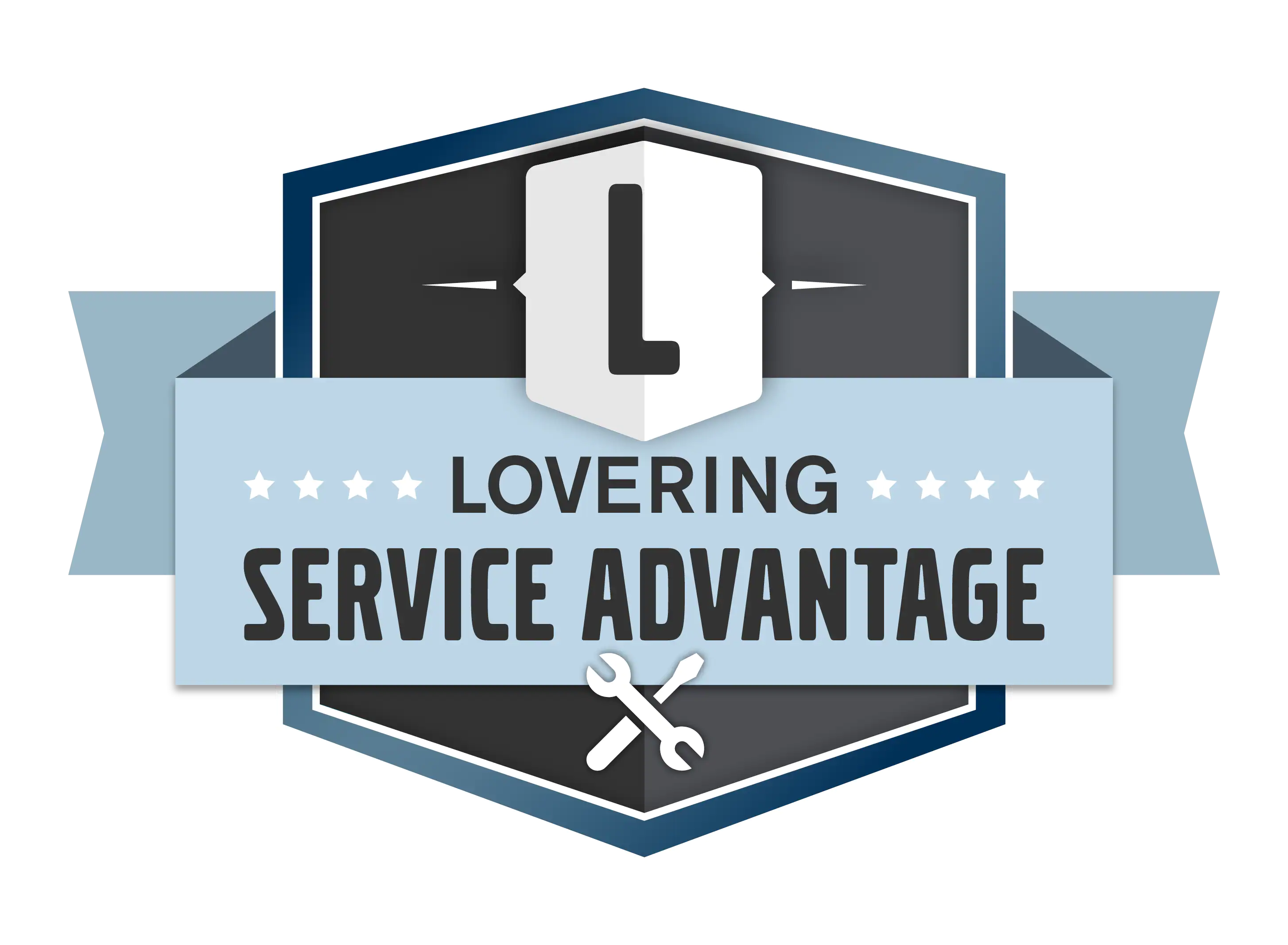 Our Advantage Is Your Benefit
---
Comfortable Waiting Room with wi‑fi, snacks and refreshments
Complimentary Shuttle & Loaner Vehicles
Valet Service
Car Wash with Every Service Visit
Genuine Volvo Parts & Factory Trained Technicians
Lifetime Guarantee on Volvo Parts & Service
Tow For Life: No cost towing within 25-Mile Radius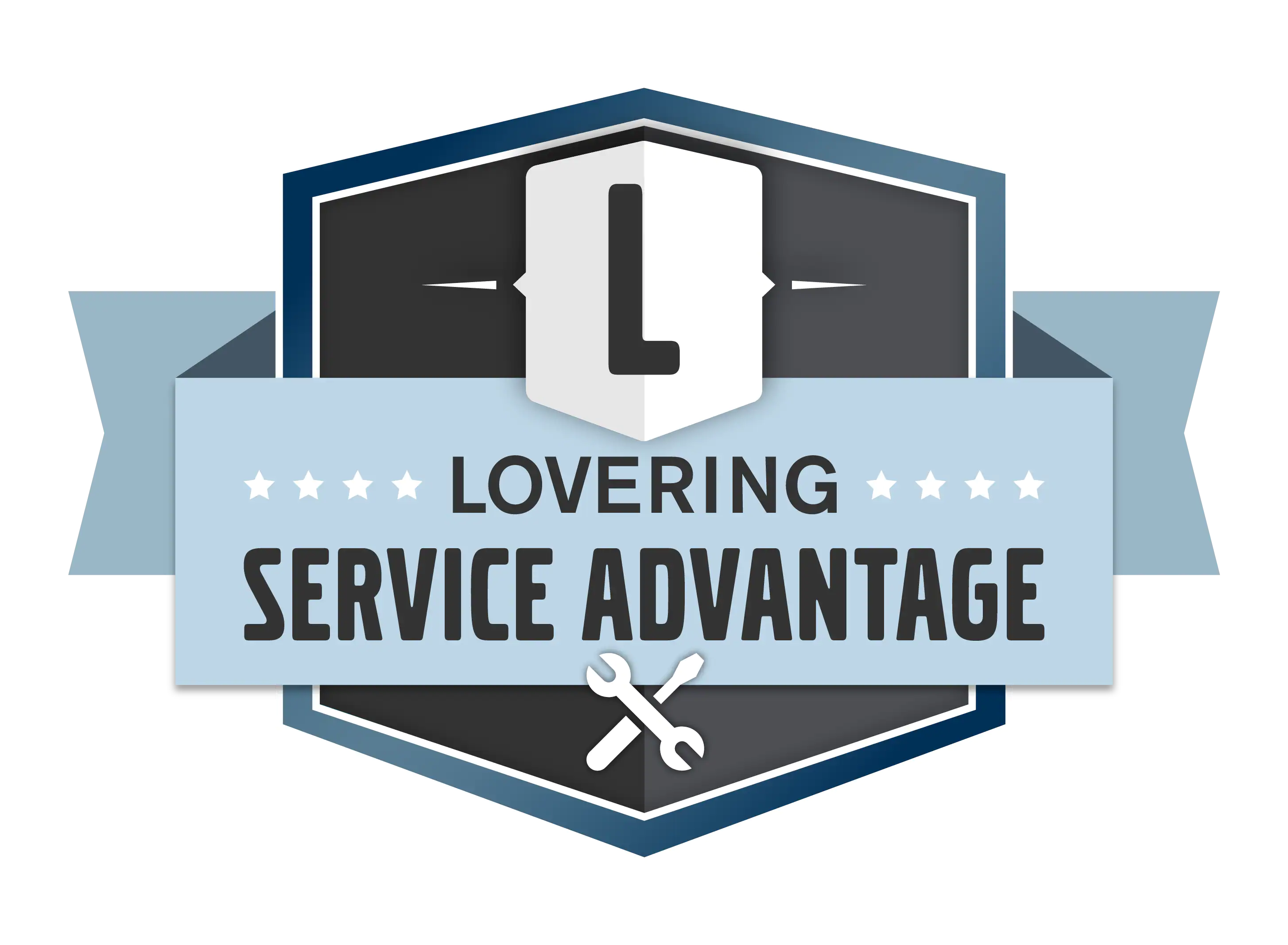 Volvo Brake
Service FAQs
Volvo brake pads usually last between 30,000 to 40,000 miles depending on a number of variables including your driving habits and the road or driving conditions. If you commute in big traffic and use your Volvo brakes typically, you'll need to get a Volvo brake inspection more consistently.
Common issues that will arise when your Volvo brake pads need to be replaced include squealing, screeching, grinding or squeaking when brakes are applied. You may also notice vibrations or pulsation in the pedal or steering wheel. In some cases, you will be able to smell a burning odor which is a result of the metal contacting the surface as your pads become bare. As always, you should consult your vehicle's owner's manual for more details on service intervals, recommendations, and other safety concerns.
Genuine Volvo parts help cater to maximum safety and durability even more so than substitute expensive aftermarket parts that were designed to fit multiple types of vehicles. Genuine Volvo brake pads are designed specifically for your Volvo and are built on the highest standards just like the original brake pads that were installed on your car when leaving the factory. It's compatible to use Volvo original manufactured parts on your vehicle.
Volvo Brake System Components Explained
Volvo Brake Pads
Volvo Brake Pads are the elements that physically make contact with your brake rotor and apply pressure or friction to slow and stop your wheels from turning. Due to their very function, they will eventually wear out and need replacement. Your Volvo brake pads may last anywhere from 30,000 to 40,000 miles miles depending on many variables including your driving patterns and habits and the road or driving conditions. Check your Volvo maintenance schedule for the recommended mileage intervals. Regular brake inspections can help you anticipate when replacement is needed.
Volvo Brake Rotors
Volvo Brake Rotors (also called discs) are what your pads grip in order to stop the wheels from spinning. There are many types of brake rotors (Blank or "smooth" rotors, Cross-drilled rotors, slotted, drilled and slotted). Note: Volvo does not recommend or approve of the resurfacing of Volvo Genuine Brake Disc Rotors.
Volvo Brake Calipers
Volvo Brake Calipers squeeze the brake pads up against your Volvo rotors to slow or stop your vehicle. Brake calipers cover the rotors and contain pistons. The number of pistons depends on the type of brake system. Brake fluid from the master cylinder forces these pistons to maneuver the brake pads against the disc. The brake caliper will evenly distribute pressure against the brake disc. Generally, the more pistons in a caliper, the more evenly the pressure from the pads is spread onto the brake disc.
I've had two Volvos over the past 5 years, and my experience with Lovering has always been exceptional. Especially the service department...it's been the same folks for years- they remember you and they treat

you well.
- Fred L.