Swedish families help Volvo Cars develop autonomous drive cars
[Article: media.volvocars.com
- Image: media.volvocarsom]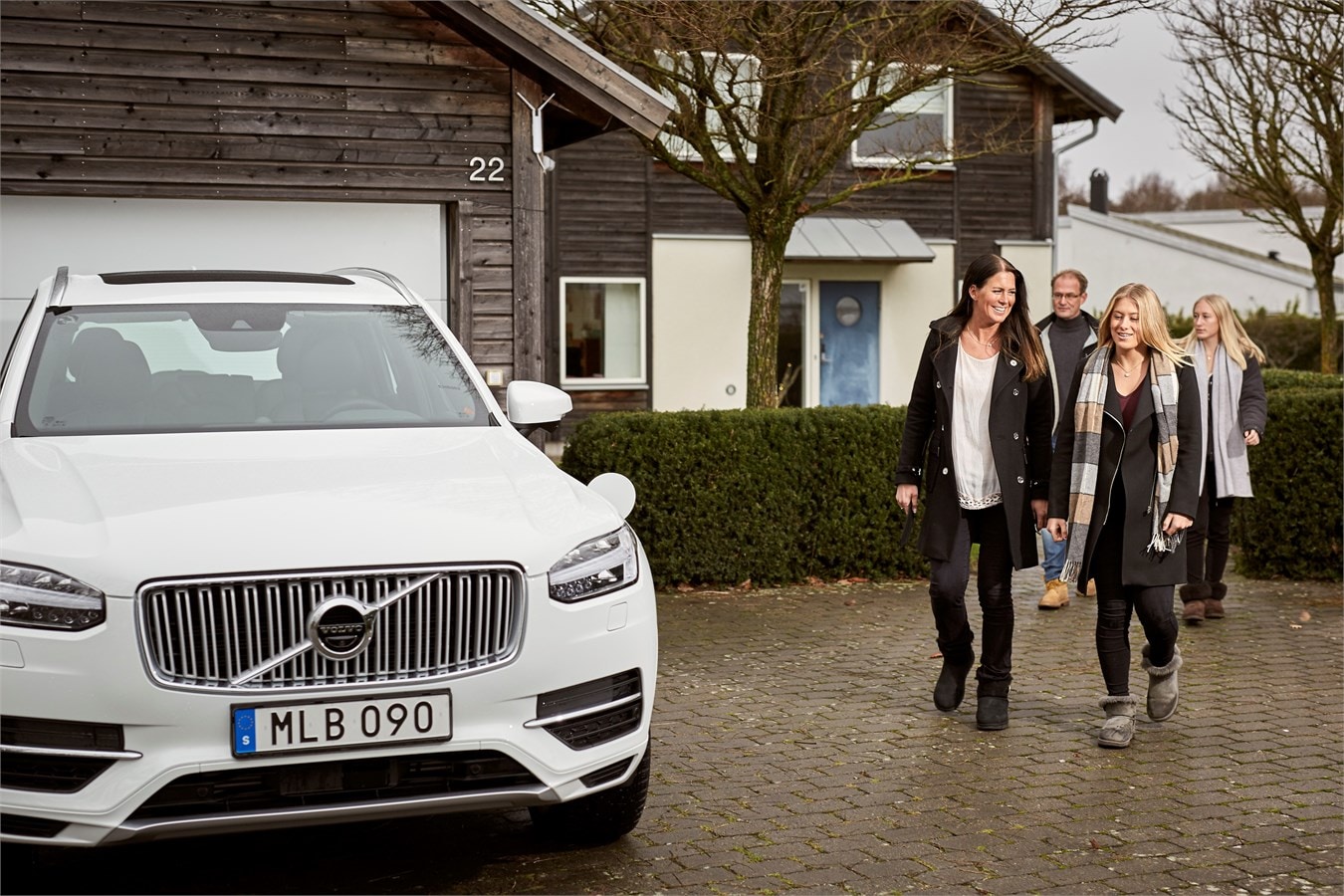 "Volvo Cars will from today start developing its autonomous drive cars with help from Swedish families who will test its cars on the public roads of Gothenburg and feed back their impressions to Volvo Cars engineers." READ MORE!
[SOURCE:
Article: media.volvocars.com - Image: media.volvocars.com]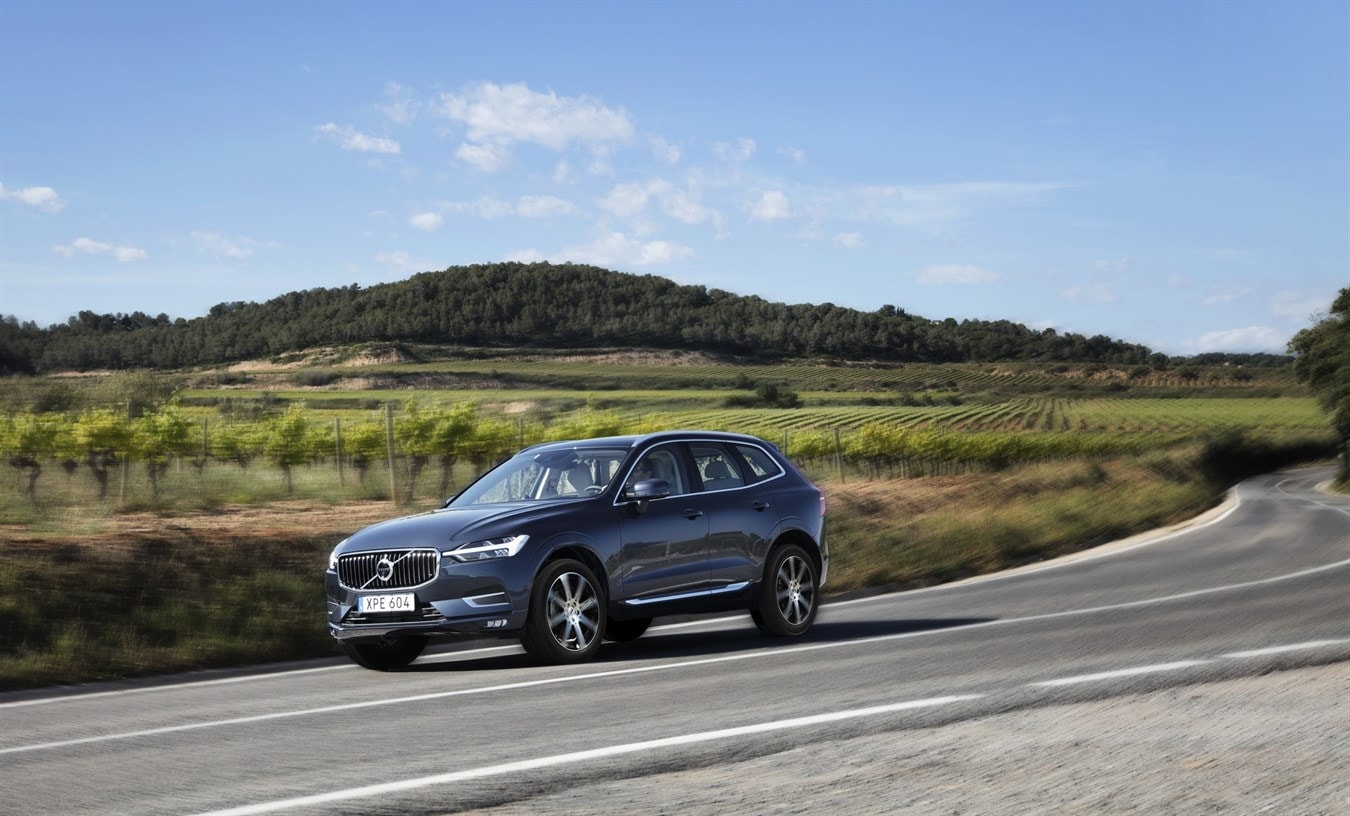 "Volvo Cars, the premium car maker, continued its sales momentum in November with growth in all main regions compared with the same month last year, and remains on track for its fourth consecutive record year of sales." READ MORE!
---
Palmetto Railways gets initial go-ahead for Volvo Cars rail line
[SOURCE: PostandCourier.com Image: PostandCourier.com]
"A plan to let Palmetto Railways buy the land it needs to link the Volvo Cars manufacturing campus with a CSX rail line, even as it waits for permits for the new tracks, received initial approval Tuesday from the state's Joint Bond Review Committee." READ MORE!
---
Previous months' Volvo In The News:

November 2017
October 2017