First look inside the all-new Volvo XC90: Volvo Cars' most luxurious interior ever
[SOURCE: Volvo Car Group]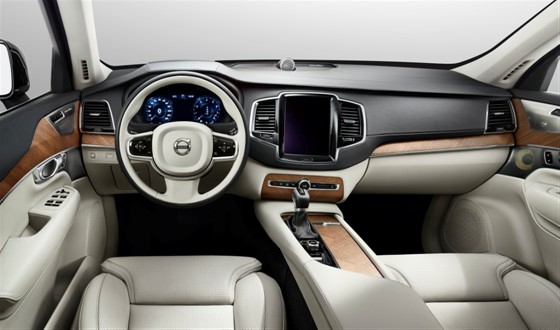 "Volvo Car Group (Volvo Cars) has released the first interior images of the all-new Volvo XC90, one of the most anticipated car launches of recent years.
The new interior is the most luxurious to have been designed for a Volvo, taking its inspiration from the country of Volvo's birth, Sweden, which has a global reputation for integrating the latest technology with design that is clean, beautiful and crafted from the finest
READ MORE
"
---
All-new Volvo XC90 to transform the in-car driving experience
[SOURCE: Volvo Car Group]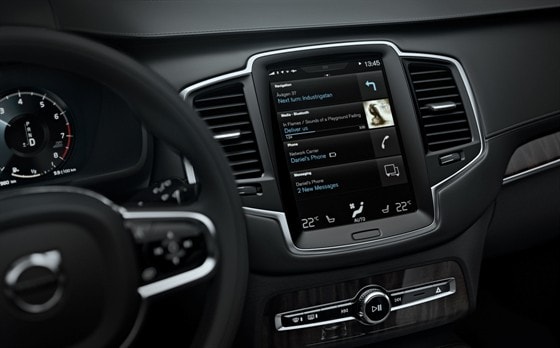 "The designers and engineers behind Volvo's all-new XC90, which will be revealed later this year, have completely re-conceived the way drivers operate their cars by dispensing with the normal array of buttons and replacing them with a large tablet-like touch screen, a head-up display and thumb controls on the steering wheel.
The result is the most modern in-car control system on the market, which is crucially easier to use, ensuring drivers will be able to keep their eyes on the road as much as possible while operating or making adjustments to the system. It also uses the car's interior space far more efficiently and offers a range of additional benefits such as integrated cloud-based applications for music streaming and other services, such as the world's first integrated Park and Pay application, and the ability to mirror and use Apple iOS devices in the touch
READ MORE
"
---
Volvo studying test of electric roads in Sweden
[SOURCE: Autoblog.com]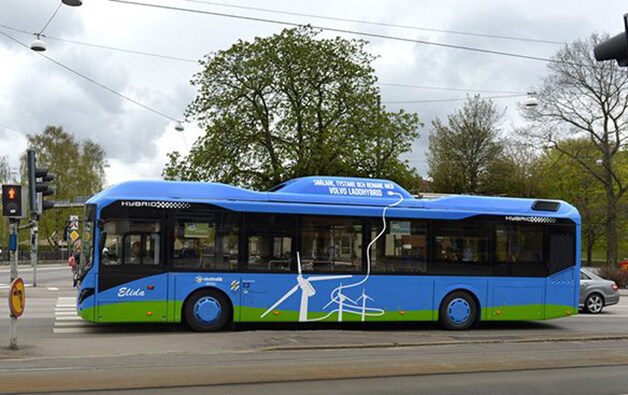 "Volvo already announced the results of a study of wireless charging using a stationary C30, and now it's embarking on a more ambitious study of wireless charging involving moving city buses. Next year, in conjunction with the Swedish Transport Association, Volvo will build a section of electric road up to 500 meters long that would use inductive charging to refill the batteries while the bus drives over it.
Right now, the company's Hyper Bus diesel hybrid has to stop to plug in and charge at the end of its route. The company is looking for a way to keep buses in service while being able to run on electric power for greater lengths of time.
READ MORE
"
---
Previous months' Volvo In The News: