We're Hiring
The Lovering Auto Group recognizes that our employees are the reason for our continued success and future growth. We pride ourselves on creating rewarding career paths within the automotive industry and have a variety of employment opportunities. We take great pride that our dealership is family owned and operated and ensure our employees are treated as part of the family too.
Lovering Nashua
Lovering Concord
Lovering Meredith
The Women Who Drive Lovering
Historically speaking, the auto industry has been a male dominated industry, but that's not the case at Lovering Auto Group. Take a look at some some of the inspirational stories from the women at Lovering Auto Group.
Family Owned & Operated For 30+Years
Rich and Linda Lovering have been working in the automobile industry for more than 30 years, and together, we have built a family of dealerships that customers have come to rely on for auto buying and servicing. The Lovering Auto Group has three locations in New Hampshire, including Concord, Nashua, and Meredith, to better serve our customers throughout the state. Every dealership in the Lovering family, is dedicated to customer service. It's this dedication to unparalleled service that has given us our reputation as one of the most trusted dealerships in the state of New Hampshire.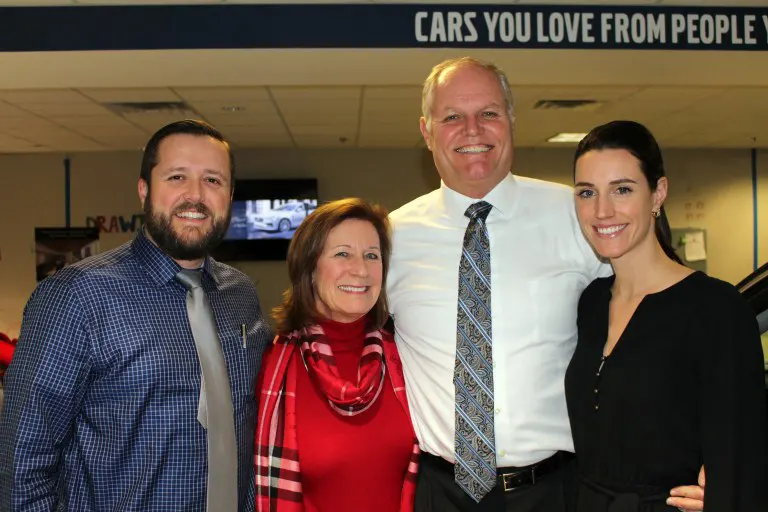 A Unique Culture With Impressive Perks
To continue growing and building on our success, we are looking for individuals who dedicate themselves to providing outstanding customer service and value hard work. We are passionate about creating positive experiences for customers and the success and satisfaction of our team members who make that happen.
Fun & Positive Environment
Promotion From Within Mentality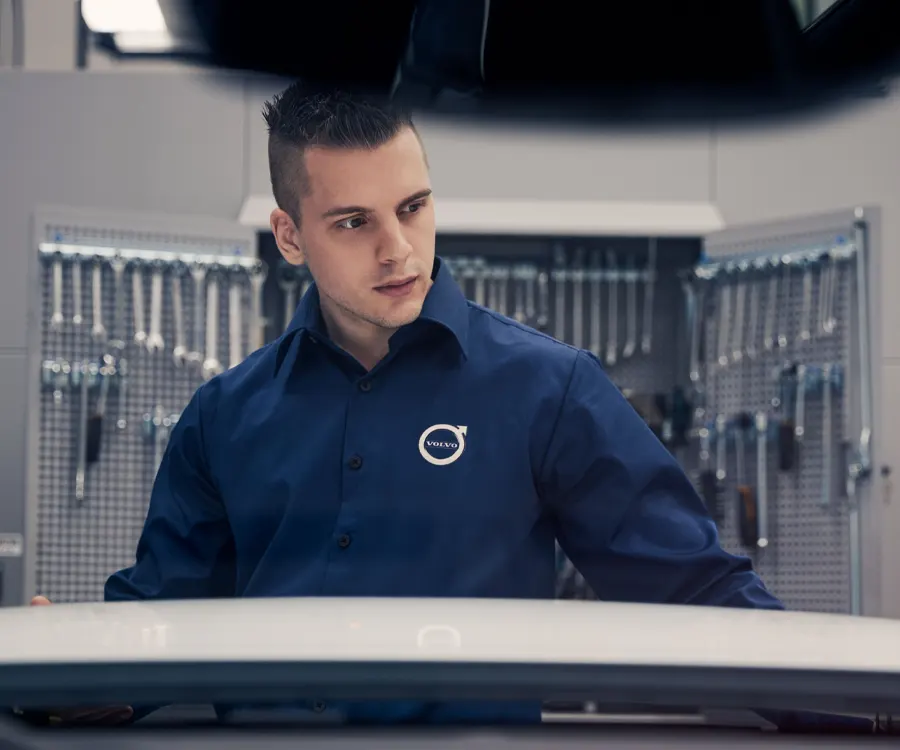 Experienced Automotive Technician
We are seeking an experienced automotive technician to join our successful state‑of‑the‑art Service Department. A valid driver's license and good driving record are a must for insurance purposes. This position will perform vehicle diagnosis as well as repairs and maintenance for all luxury brands in addition to other off makes that we often see in our shop.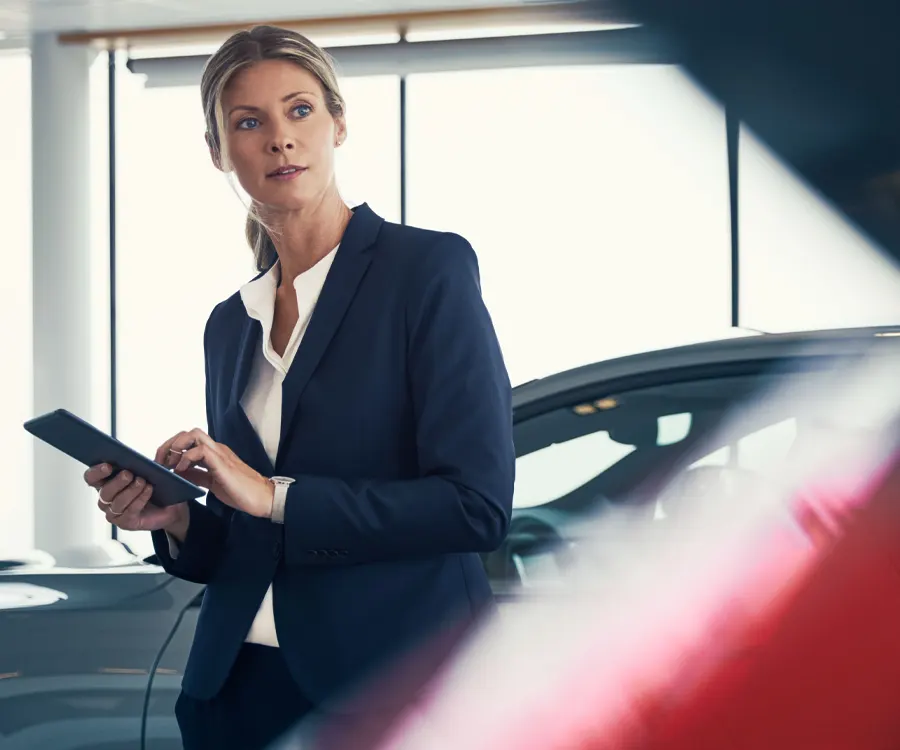 Sales Consultants
We are searching for individuals with a great attitude, fun personality and excellent work ethic who are driven to learn and grow. Excellent communication skills (both verbal and written) are essential. Prior auto sales experience a plus, but not required.