The last Volvo XC90 Leaves the Torslanda Factory

[SOURCE: Article- AutoBlog, Image- VolvoCars]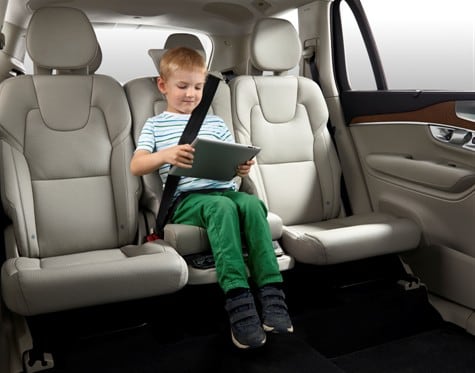 "It was back in 1998 when
Volvo
set about developing its first SUV. The brief was to build a seven-seater that wasn't "too large", and several design proposals were considered. Three and a half years later Volvo revealed the
XC90
at the 2002
Detroit Auto Show
and the rest, as they say, is history.
Volvo initially had an eye towards selling 50,000 units per year. It achieved that and then some, selling around 85,000 examples per year between 2004 and 2007. Now, after 12 years and 636,143 examples made - still over that initial target on average despite its lingering age that see it selling just 11,000 units these past few years - the last Volvo XC90 rolled off the assembly line in Gothenburg
READ MORE
."
---
The Buick Regal Volvo S60 join Consumer Reports' list of top upscale, sport sedans
[SOURCE:
Article- AutomotiveNews.com, Image- VolvoCars
]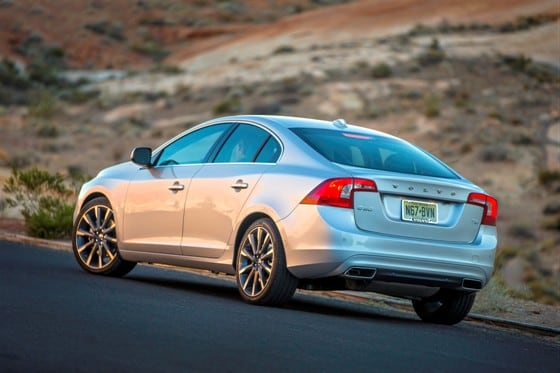 "The S60's engine "power is generous and smooth, with a well-integrated turbo that makes the car very responsive and provides effortless power," the magazine said. Fuel economy is decent, at 25 mpg overall.
READ MORE."
The End of Volvo Product Drought is Near

[SOURCE: Article- AutomotiveNews.com, Image- VolvoCars]

"It's been a rough road for Volvo for the past few years, but that's about to change, with six new vehicles coming in the next three years.
And CEO Hakan Samuelsson promises that the Swedish brand will "have a lot of variants.

It will be in the first time in the history of the company that we'll have everything released in three years and fully synchronized and modernized. READ MORE."
---