Purchase a Volvo,


Get A Vacation

Lovering Volvo Cars Nashua can help you discover a unique way to explore the captivating country of Sweden in your new Volvo.

GET MORE INFORMATION +
Here's How Overseas Delivery Works

PLACE YOUR ORDER AT LOVERING VOLVO CARS NASHUA
Purchase the Volvo of your dreams from Lovering Volvo Cars Nashua and start your overseas adventure. Not all Volvo models are available for Overseas Delivery. Contact us for details on models that are currently included in the program.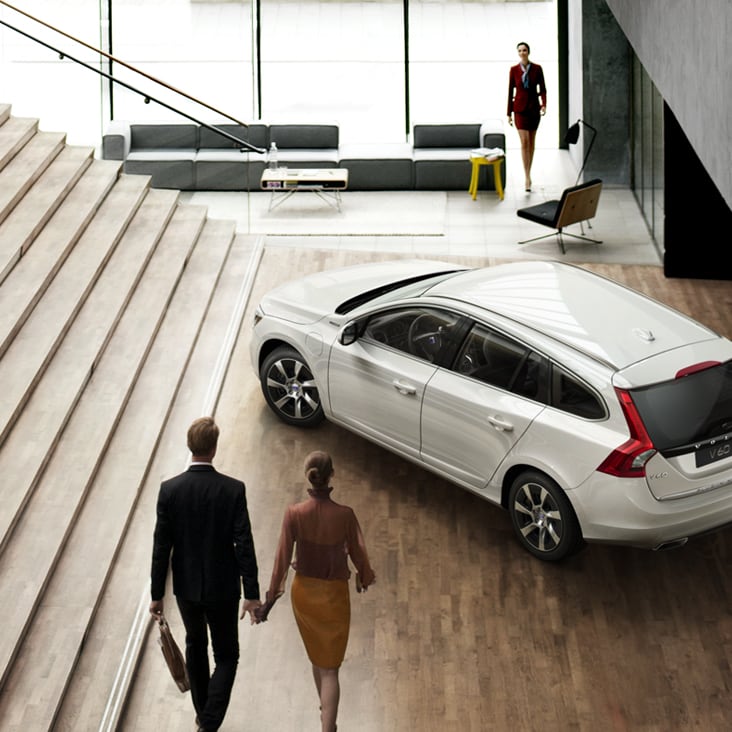 PICK UP YOUR VEHICLE
Pick up your new Volvo at the Gothenburg Factory Delivery Center in Sweden or any official delivery location in Europe. We will register your new car for your stay in Europe and provide you with 15 days insurance at no charge, as well as provide you with the protection of Volvo On Call Roadside Assistance.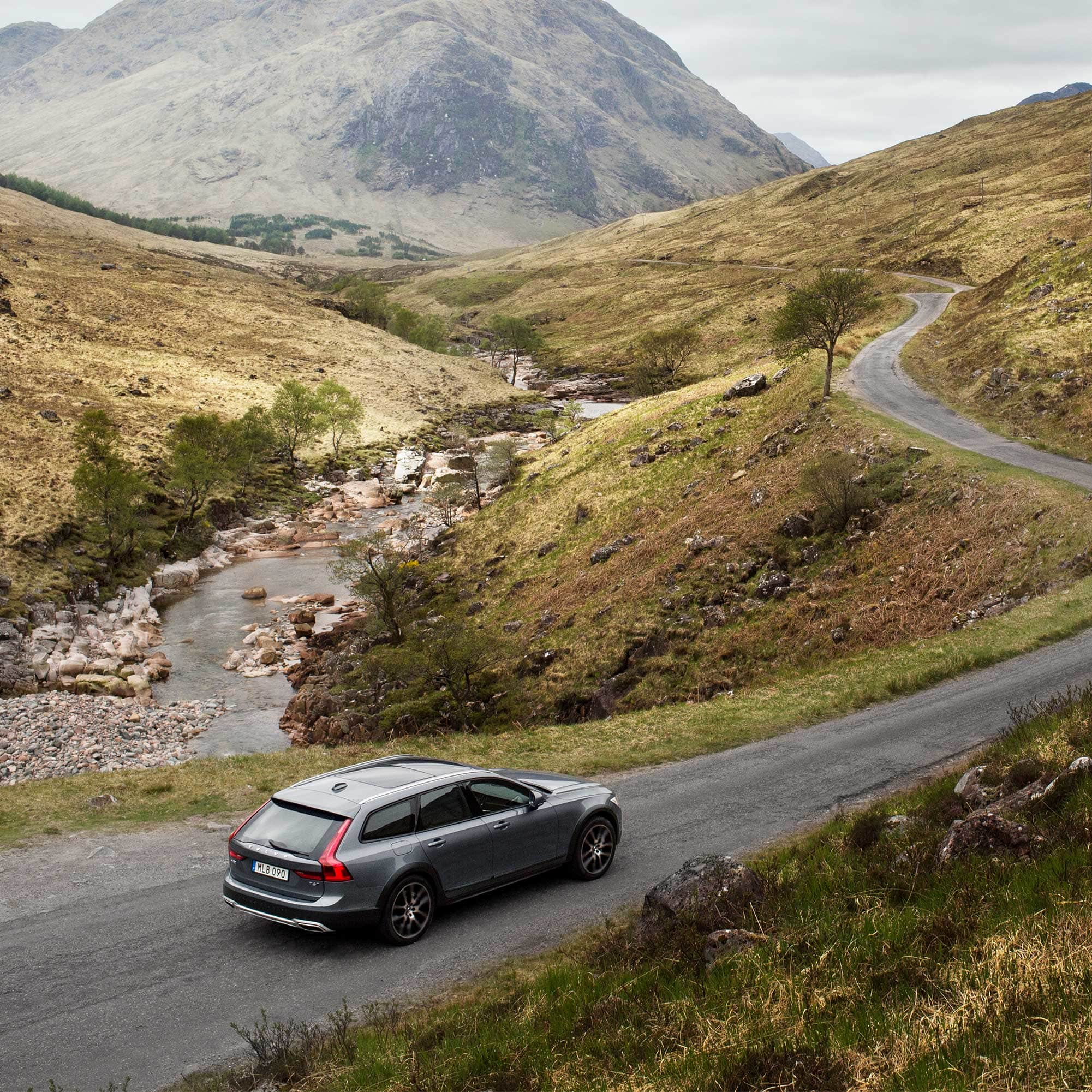 EXPLORE YOUR VOLVO
Explore your Volvo on the roads of Sweden. Choose one of our specially curated tours or venture out on your own, anywhere in Europe.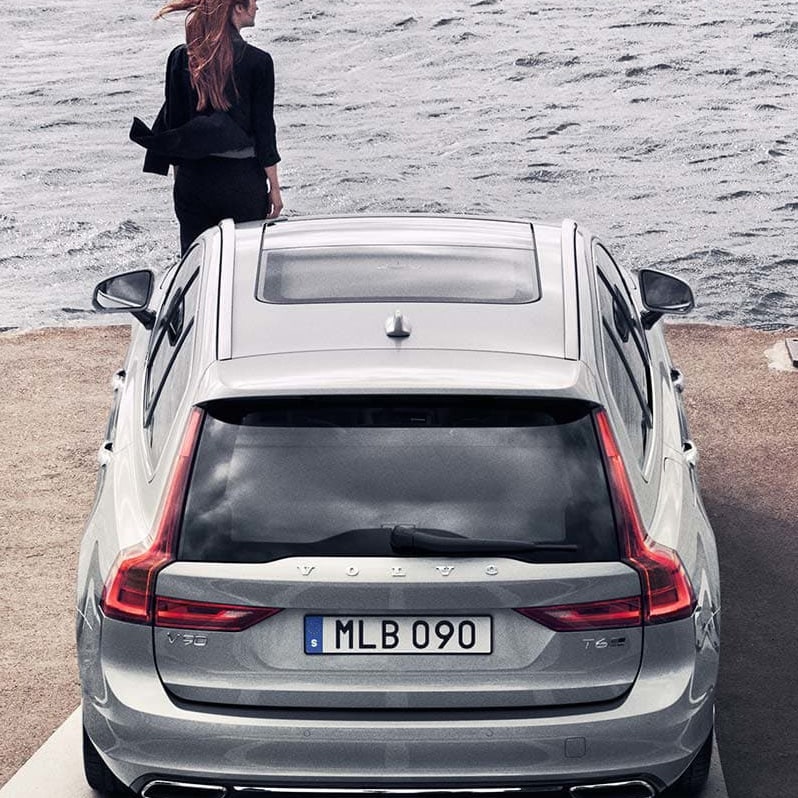 BRING IT HOME
Drop off your new Volvo back in Gothenburg or any official drop-off location in Europe. Then sit back, relax and we'll take care of all paperwork and fees, including import duties, before we ship your new Volvo home to Lovering Volvo Cars Nashua.
Welcome to Sweden
Begin your adventure in Gothenburg - the energetic hometown of Volvo and Sweden's second-largest city - located only a couple of hours from Stockholm. Interested in picking up your Volvo in one of our alternative European locations? Ask your Overseas Delivery specialist about more options. Learn more about Sweden or one of our other available itineraries.
DOWNLOAD ITINERARIES +
Enjoy Overseas Delivery benefits
Choosing Overseas Delivery for your new Volvo has many great advantages.
Exceptional value
You'll benefit from a savings on the U.S. MSRP of your new Volvo.
Hassle-free travel
No rental car expenses. We'll pick you up from the airport. After that, you'll be driving your own new Volvo.
VIP experience
You'll enjoy a special VIP tour at the factory where your new Volvo came to life, at the Volvo Brand Experience Center or at the historic Volvo museum.
Worry-free paperwork
We'll take care of U.S. import duties, customs, port clearance and excise taxes.
*Available Models for Overseas Delivery may vary. Please see our Overseas Delivery Specialist for more details on current models available within the program.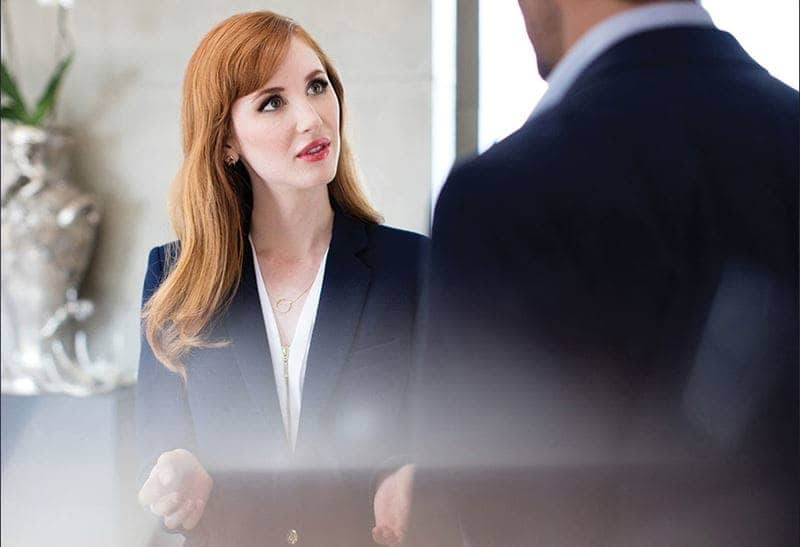 Your Overseas Delivery Specialist
Ordering your Volvo through our Overseas Delivery Program at Lovering Volvo Cars Nashua is convenient and easy with a specialist to help you every step of the way. We'll ensure a smooth and precise ordering and delivery experience for your new Volvo - and answer any questions you may have, including which Volvo models are currently available for purchase through the Overseas Delivery Program.