POLESTAR PERFORMANCE TUNING AT LOVERING VOLVO CARS NASHUA
Polestar Performance Tuning at Lovering Volvo Cars Nashua
Engineered Optimization
Optimize your drive with Volvo Polestar
Polestar has been optimizing Volvo cars for racing circuits and competitions since 1996, but now that technology has been put in the hands of the consumer. The horsepower and torque‑adding accessory is available in models as old as 2006. The upgrade re‑optimizes and keeps full functionality in all of the many built‑in safety functions designed to save the engine in case of a partial system malfunction.
Schedule Optimization Appointment
This is how it works
Polestar Engineered Optimization is not limited to the engine ‑ the whole powertrain is enhanced. We focus on several crucial performance areas of the cars, giving you a more precise and balanced driving experience.
Start
Optimizing the complete powertrain
The following features have been optimized to deliver a better, more balanced and stronger driving experience.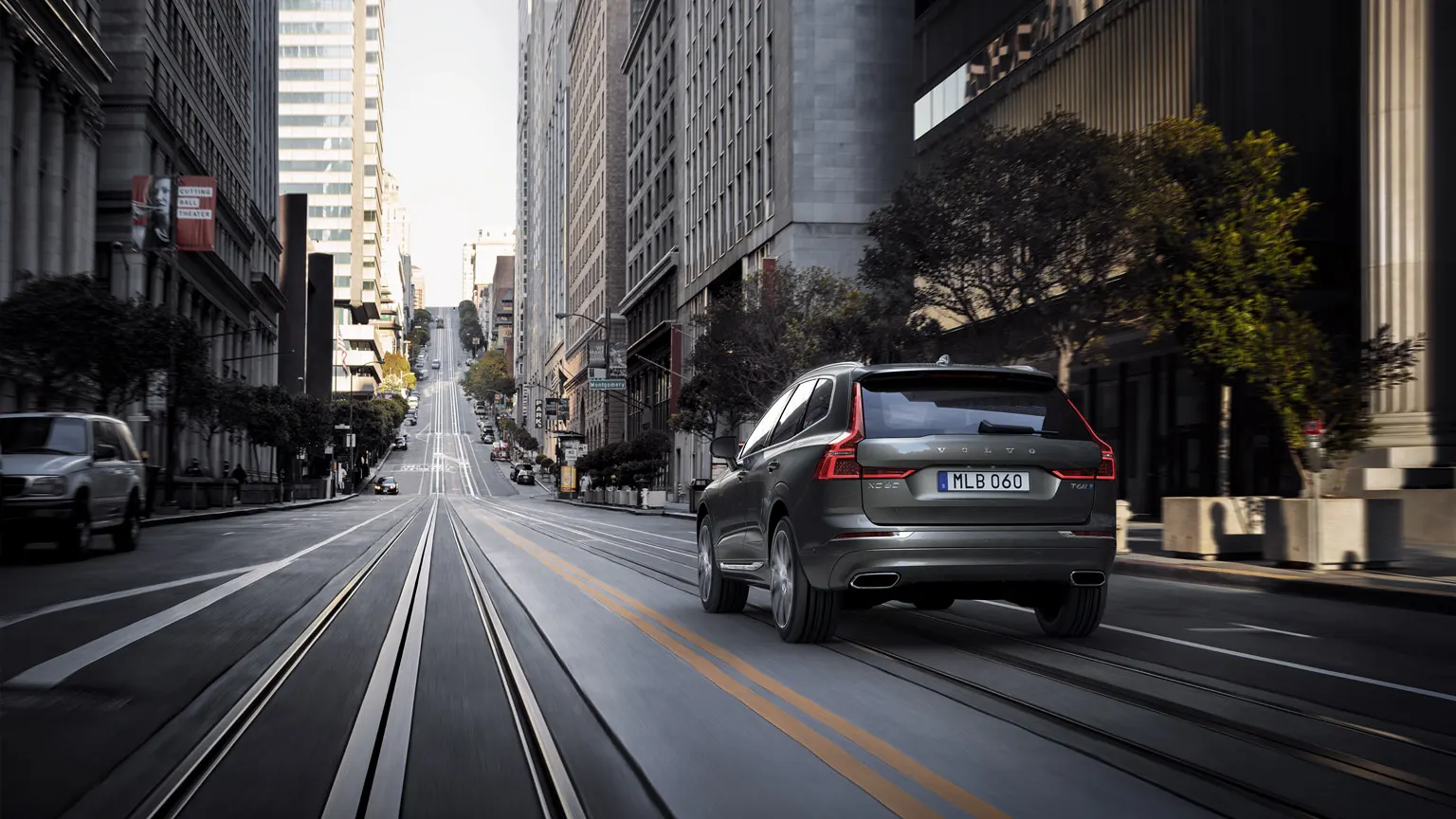 Quicker passing
Throttle Response
The throttle response has been recalibrated to provide improved feeacsack and acceleration reaction - ideal for passing or during active driving on a twisting road.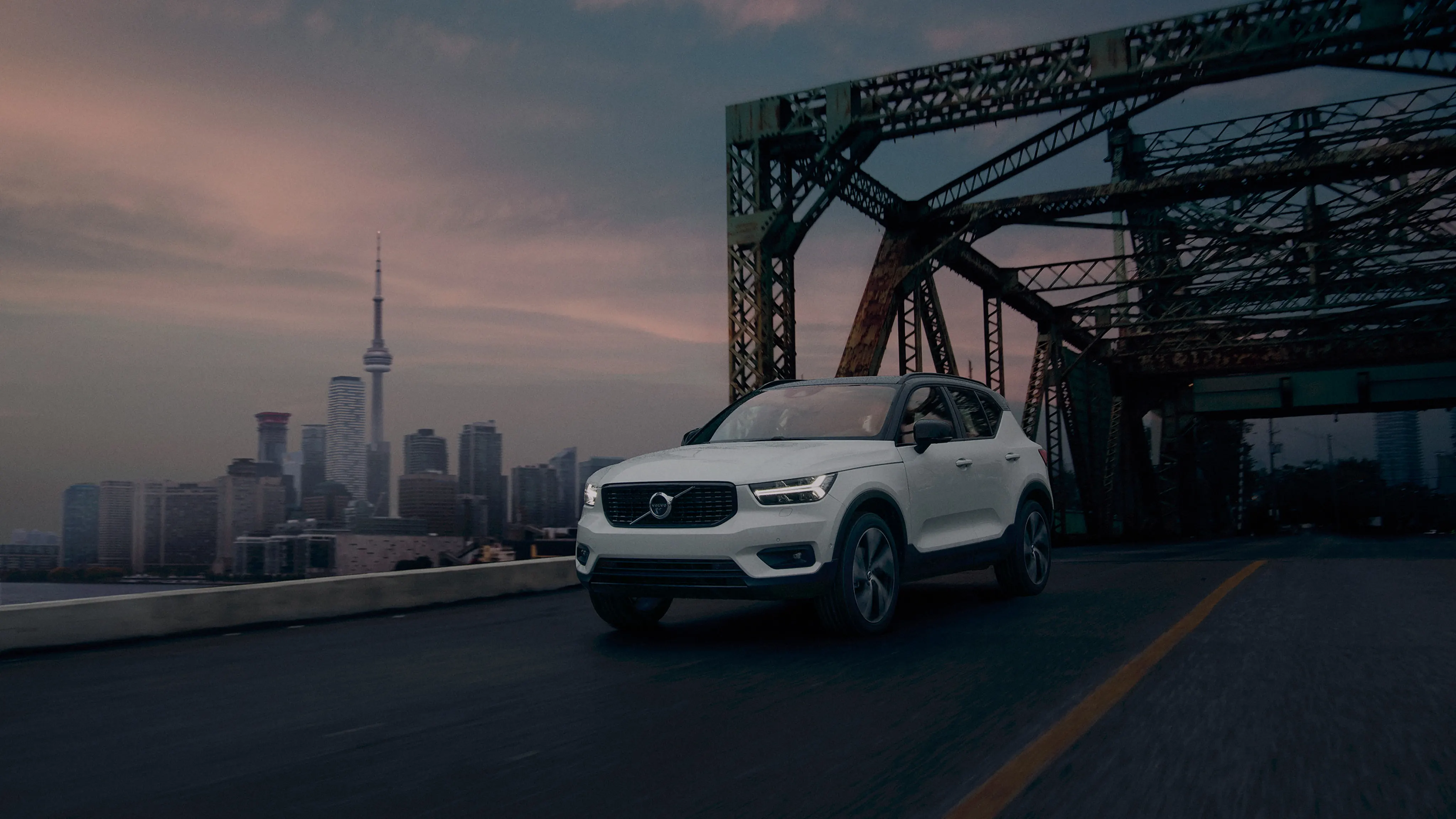 Improved
Off-Throttle Response
The engine and transmission have been calibrated to provide faster responses when the driver suddenly releases the throttle, providing predictability and control.
*Automatic Transmission Only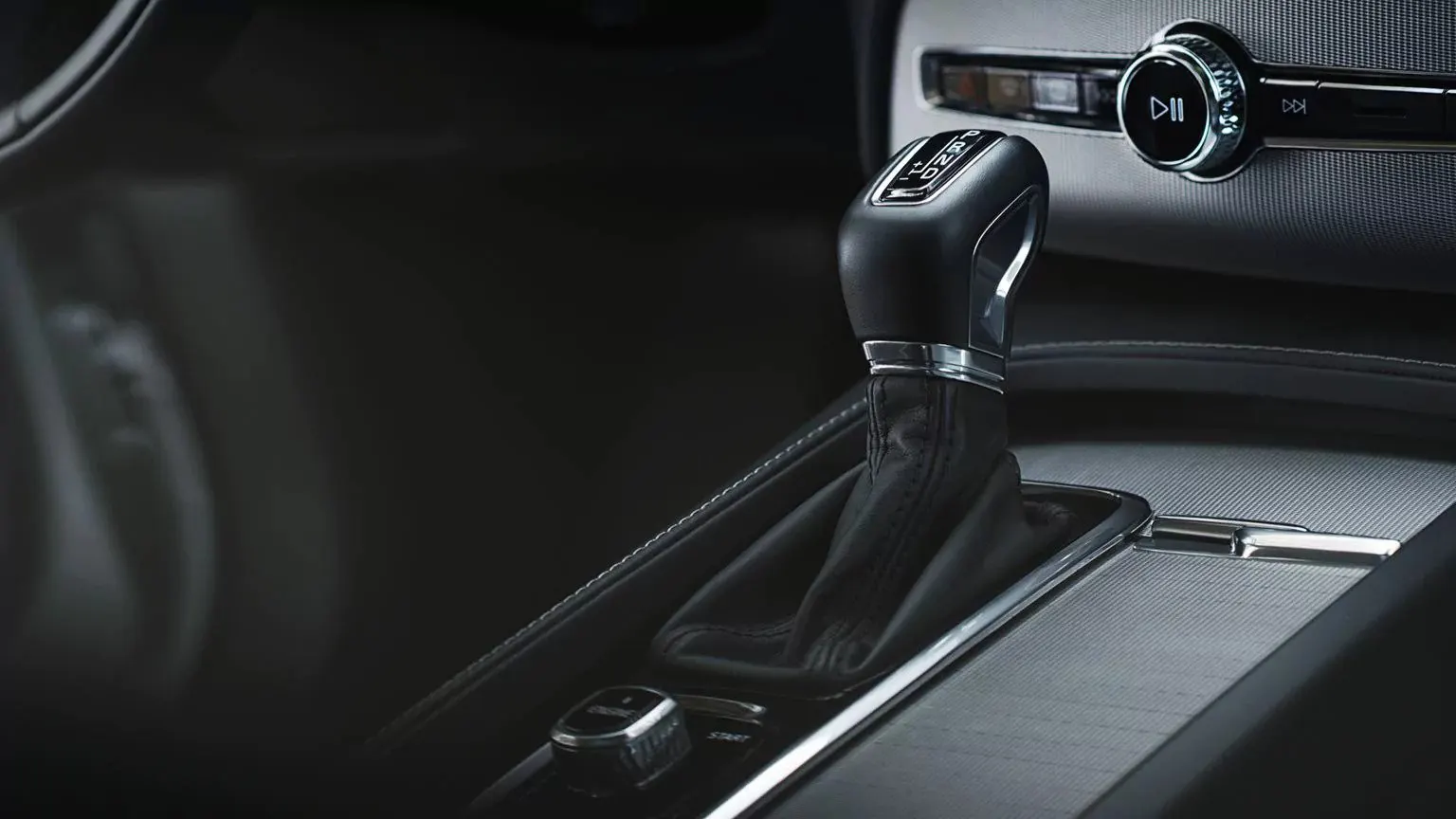 Faster
Gearshift Speed
Shift speed has been increased, allowing the car to accelerate faster and react more directly to driver input.
*Automatic Transmission Only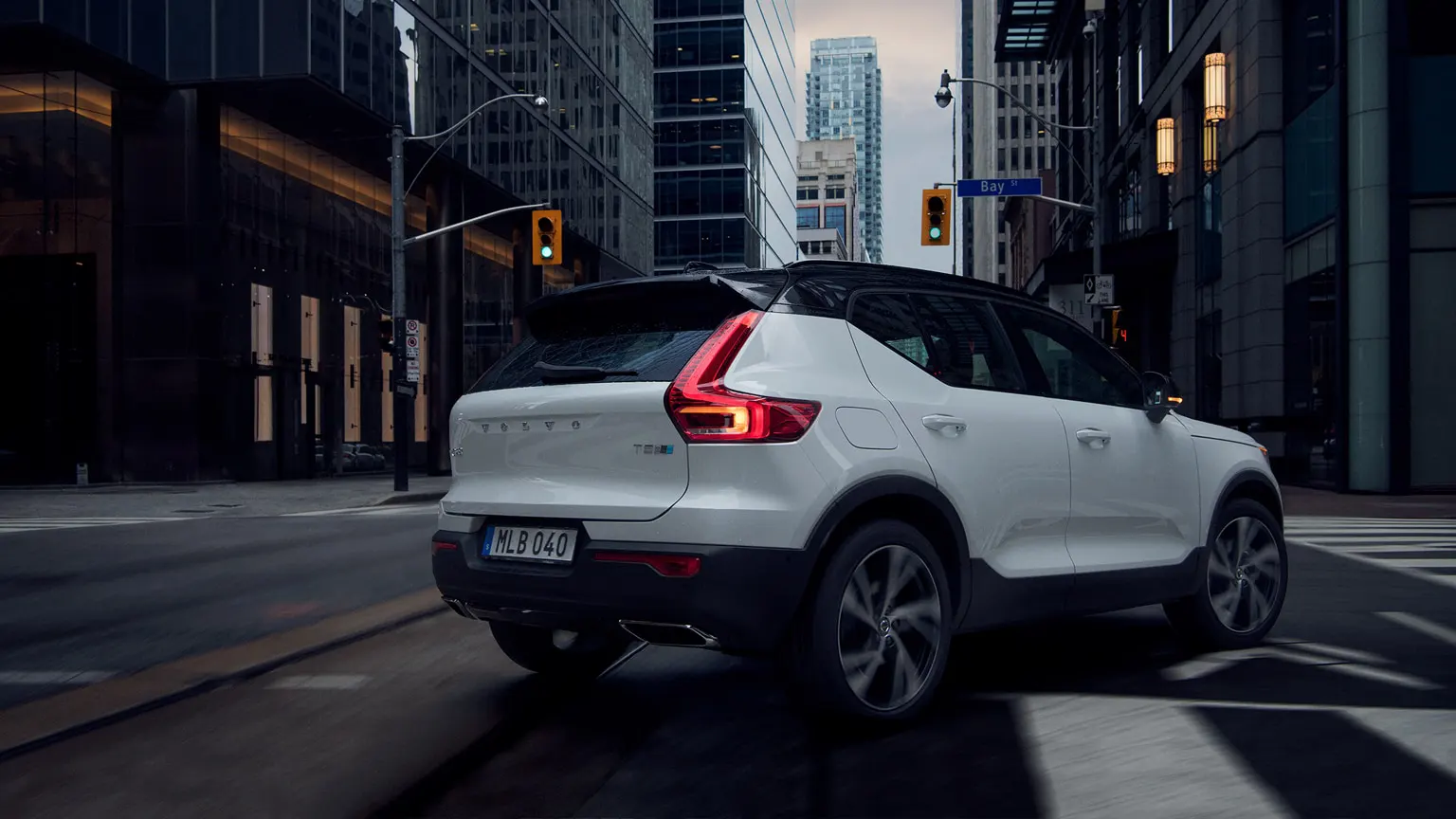 smarter gear shifts
Gearshift Precision
Gearshift has been optimized to provide a more precise driving experience with faster acceleration. Gearshift points have been calibrated to utilize the optimized mid-range engine performance, while the gear hold function maintains the same gear when cornering with high lateral g‑force.
*Automatic Transmission Only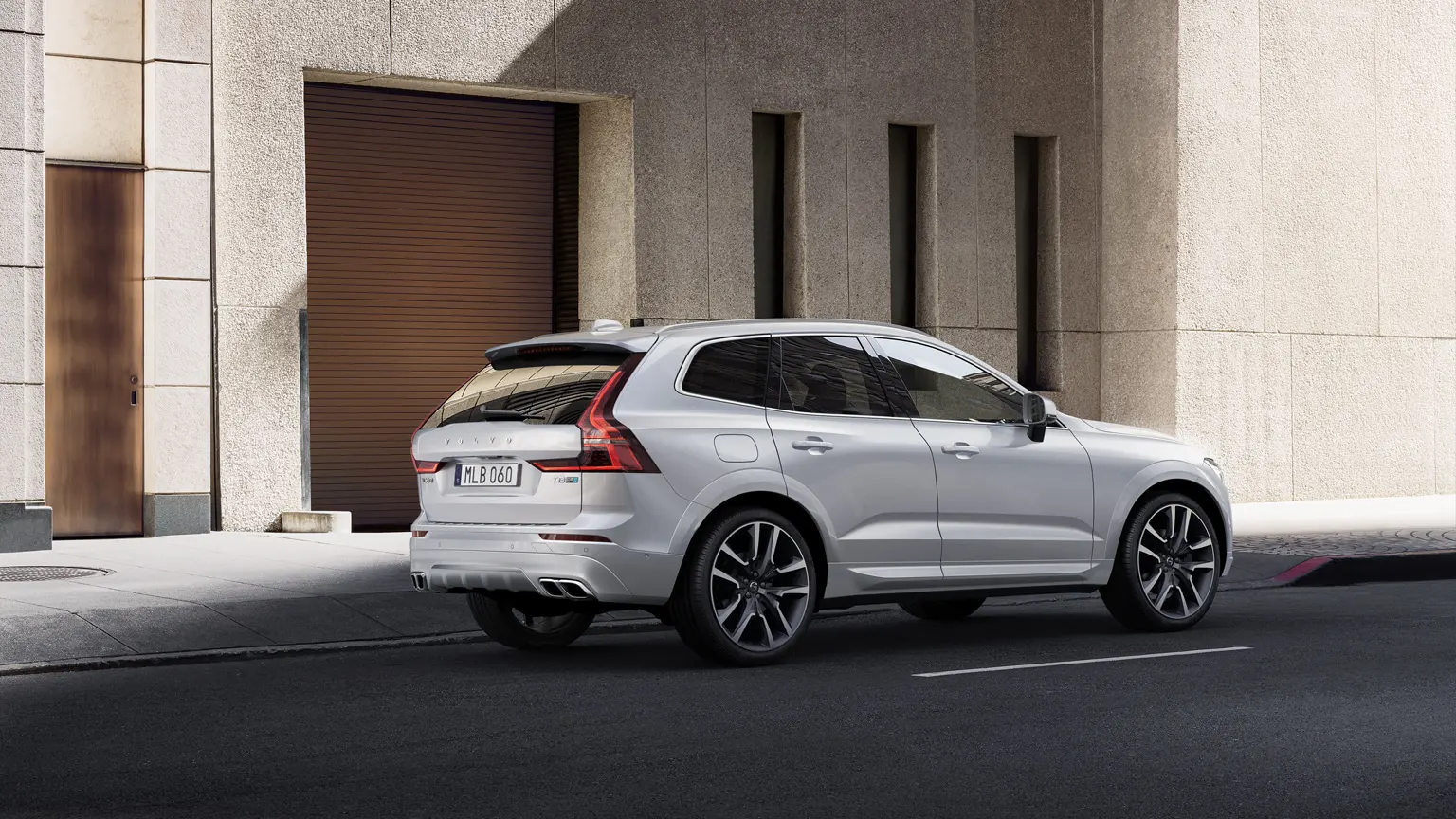 power when it matters
Engine Performance
All Drive‑E optimizations are made to provide greater performance in the engine's mid-range powerband – perfect for the sporty driver when passing, entering a highway or coming our of a turn.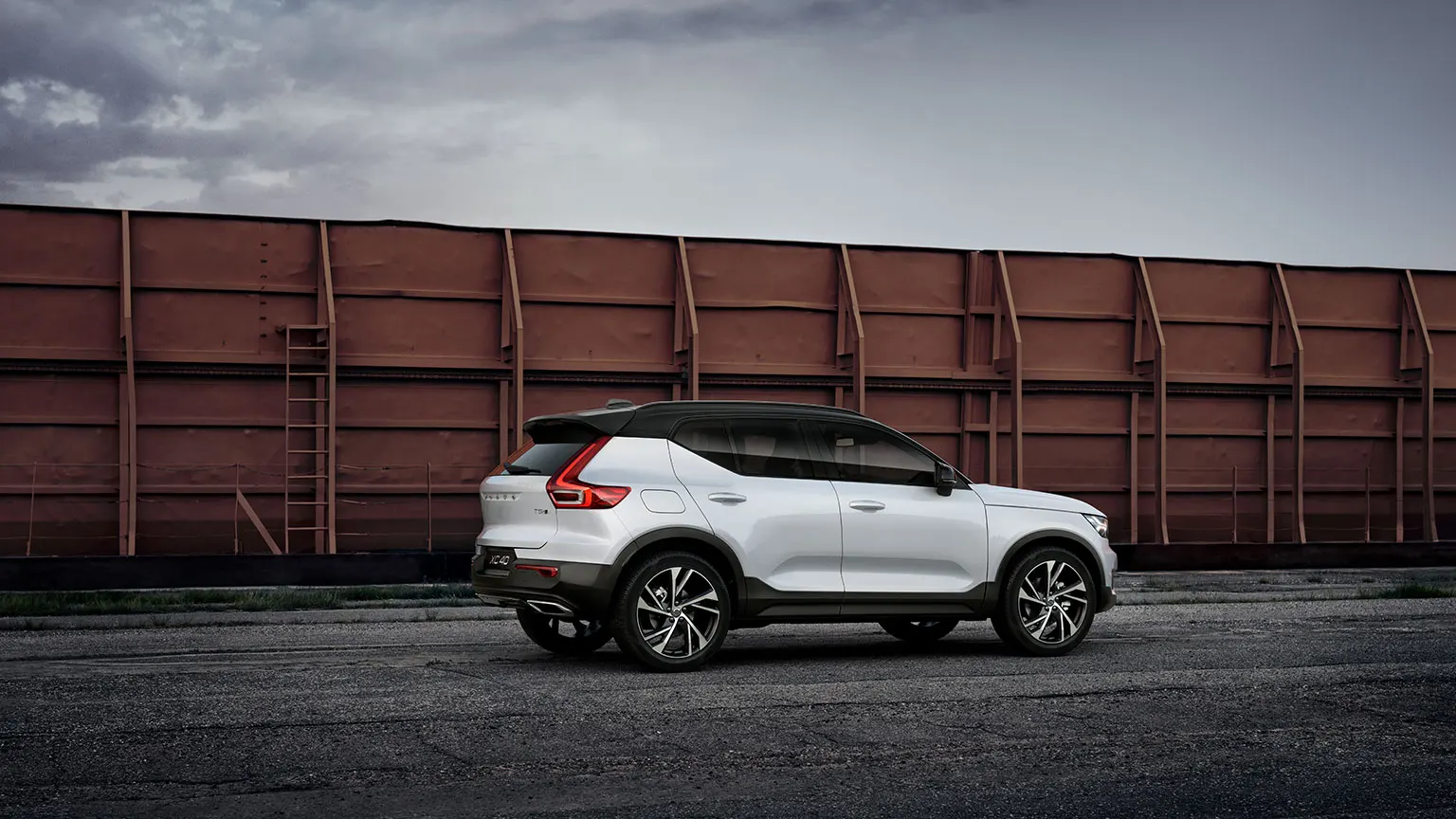 dynamic driving
Torque for AWD
Increased torque to the rear wheels for a more dynamic experience results in both improved control during cornering and better traction at take-off. Available for non-hybrid SPA and CMA vehicles with AWD from model year 2016 and onwards.
*For more information concerning your vehicle, contact Lovering Volvo Cars Nashua
Enhance your Volvo car in approximately 60 minutes
Our optimizations are installed ‑ in about an hour ‑ by a Volvo expert technician. Your original warranty and service intervals are unaffected, as are fuel consumption and emission levels.
Schedule Optimization Appointment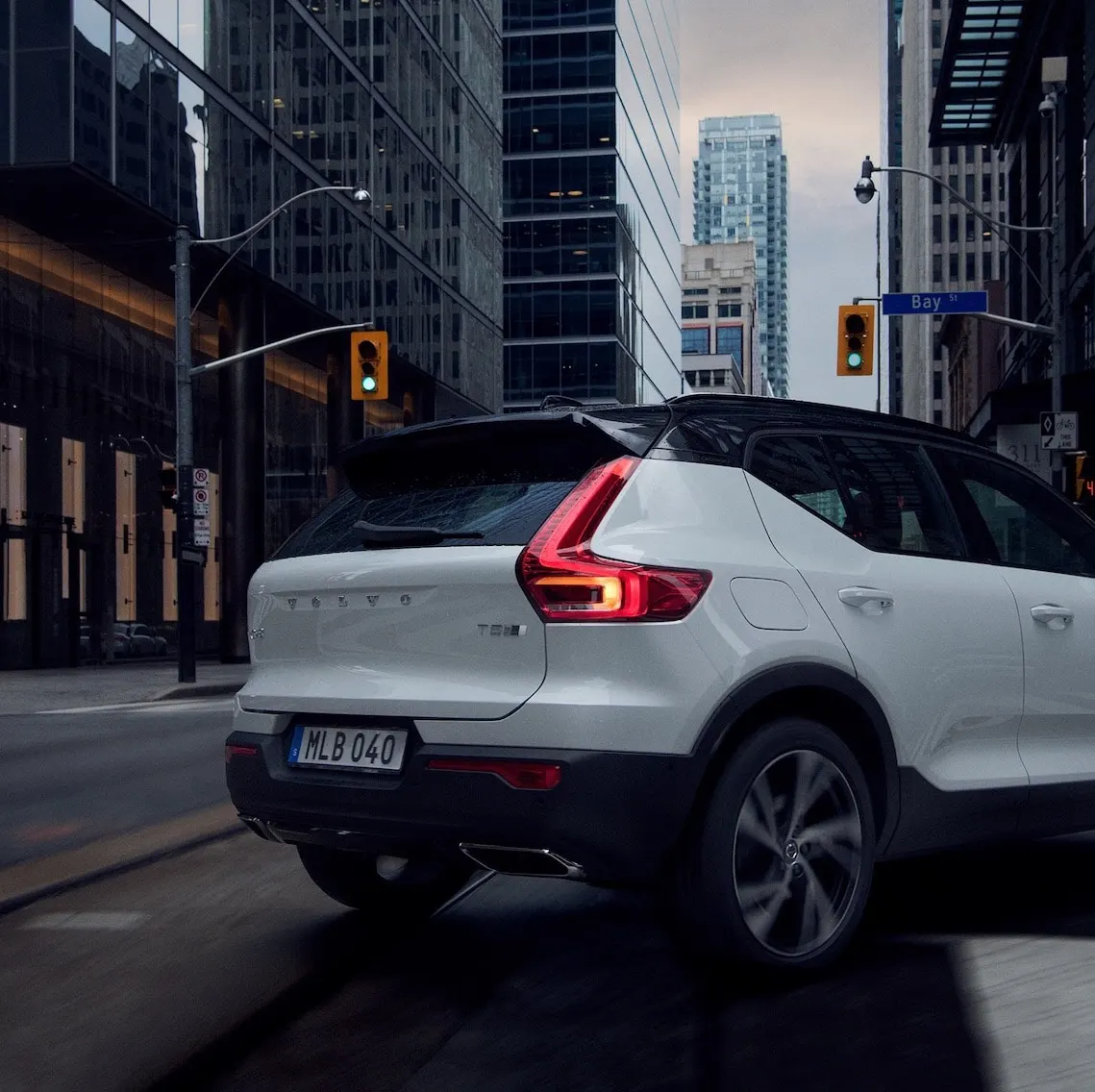 Check to see if your Volvo is ready to be optimized
Use the model selector to find out which products are available for your particular model. Visit us at our Nashua, NH Volvo dealership to learn more about the Polestar Performance upgrade on your vehicle. We are located at 180 Daniel Webster Highway in Nashua, NH or reach us by calling 866‑809‑0928.
Model Selector