Polestar Performance Tuning at Lovering Volvo Cars Nashua
Engineered Optimization
Optimize your drive with Volvo Polestar
Polestar has been optimizing Volvo cars for racing circuits and competitions since 1996, but now that technology has been put in the hands of the consumer. The horsepower and torque-adding accessory is available in models as old as 2006. The upgrade re-optimizes and keeps full functionality in all of the many built-in safety functions designed to save the engine in case of a partial systemmalfunction.
Schedule Optimization Appointment
This is how it works
Polestar Engineered Optimization is not limited to the engine ‑ the whole powertrain is enhanced. We focus on several crucial performance areas of the cars, giving you a more precise and balanced driving experience.
Engine Performance
More power when it matters
All Drive‑E optimizations are made to provide greater performance in the engine's mid-range powerband – perfect for the sporty driver when passing, entering a highway or coming out of a turn.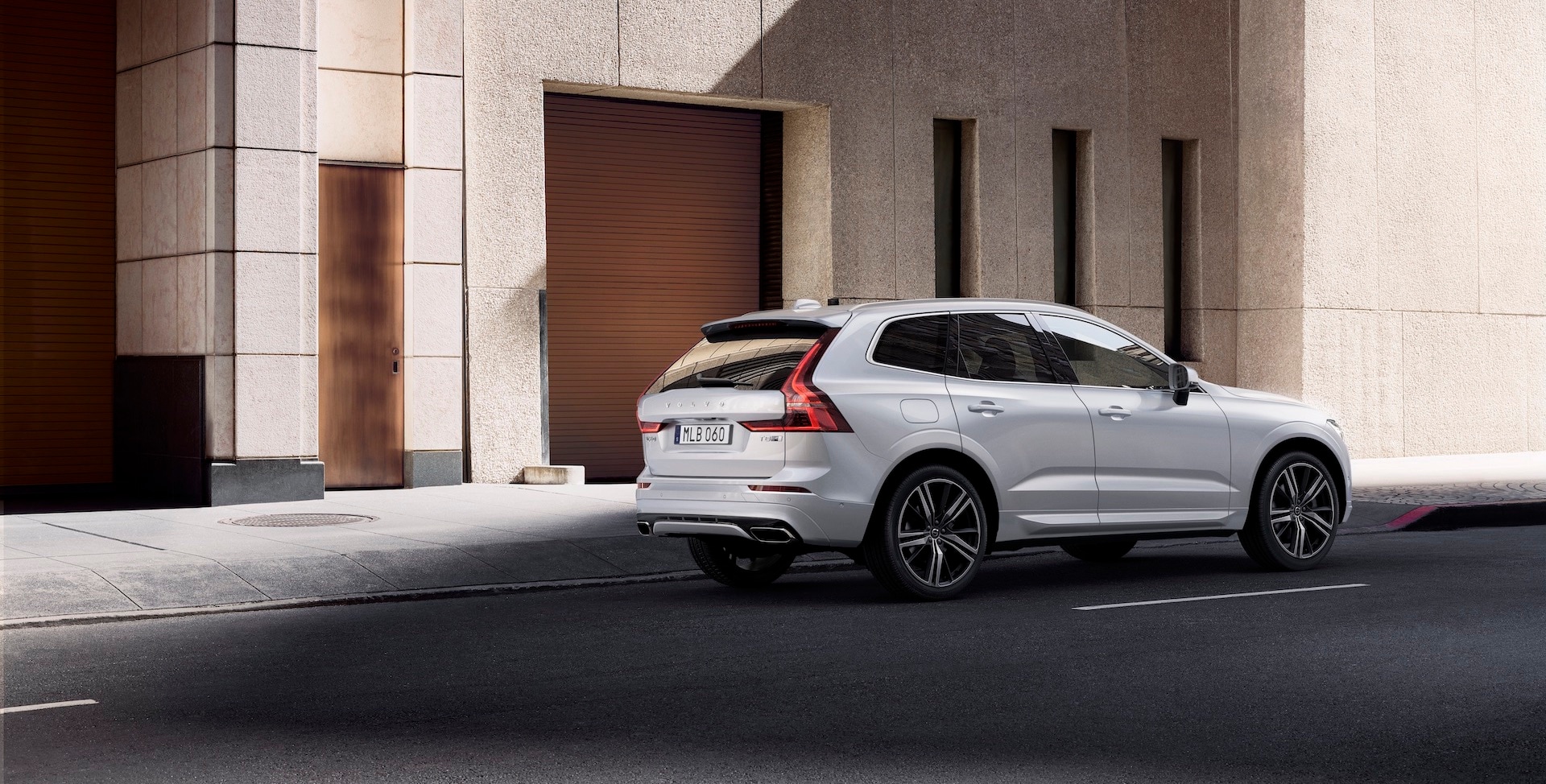 Enhance your Volvo car in approximately 60 minutes
Our optimizations are installed ‑ in about an hour ‑ by a Volvo expert technician. Your original warranty and service intervals are unaffected, as are fuel consumption and emission levels.
Schedule Optimization Appointment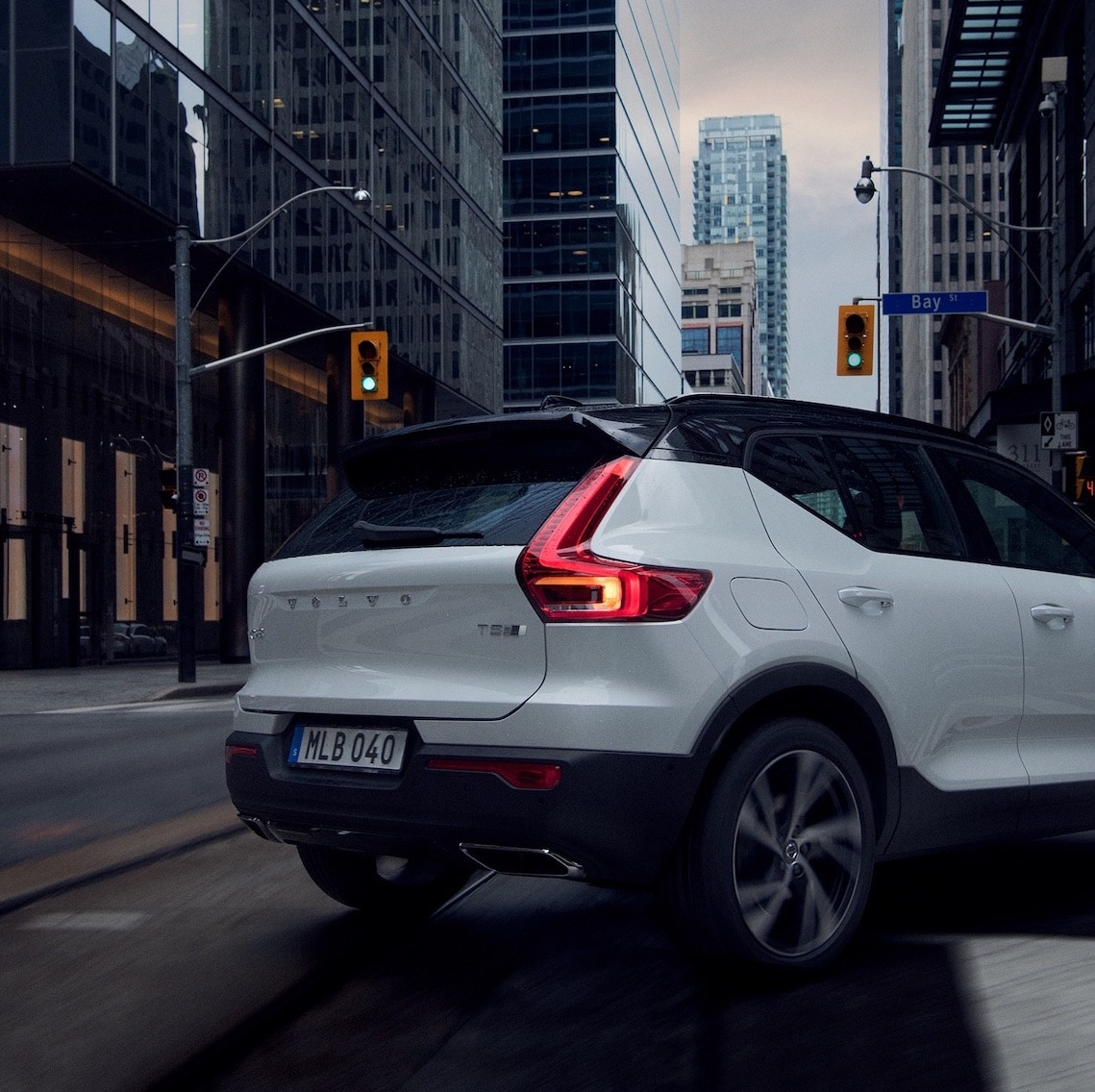 Check to see if your Volvo is ready to be optimized
Use the model selector to find out which products are available for your particular model. Visit us at our Nashua, NH Volvo dealership to learn more about the Polestar Performance upgrade on your vehicle. We are located at 180 Daniel Webster Highway in Nashua, NH or reach us by calling 866-809-0928.
Model Selector