Volvo's New Polestar 2 EV Is Coming This Year With 400 HP and 300 Miles of Range

[ARTICLE: CARANDDRIVER.COM - IMAGE: CARANDDRIVER.COM]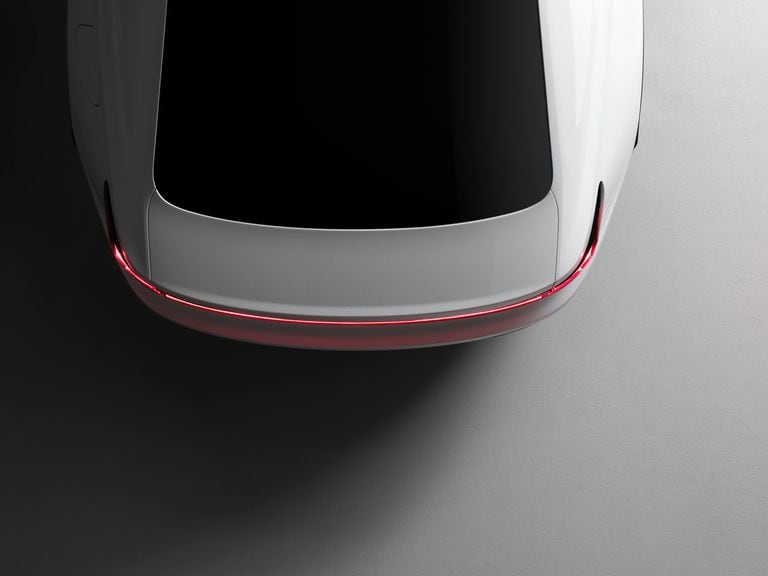 "The Polestar's construction...will accommodate a large battery pack said to provide around 300 miles of range. Power output will be about 400 horsepower, and we predict the vehicle will have all-wheel drive, either standard or optional. Polestar says it will be priced in the Tesla Model 3's orbit, which means it should cost between $40,000 and $50,000 to start. A new Google Android-based infotainment system with Google Assistant will be on hand." READ MORE!

---

2019 Volvo V60 Vs. 2019 Volvo XC60: Compare Cars

[ARTICLE: THECARCONNECTION.COM - IMAGE: THECARCONNECTION.COM]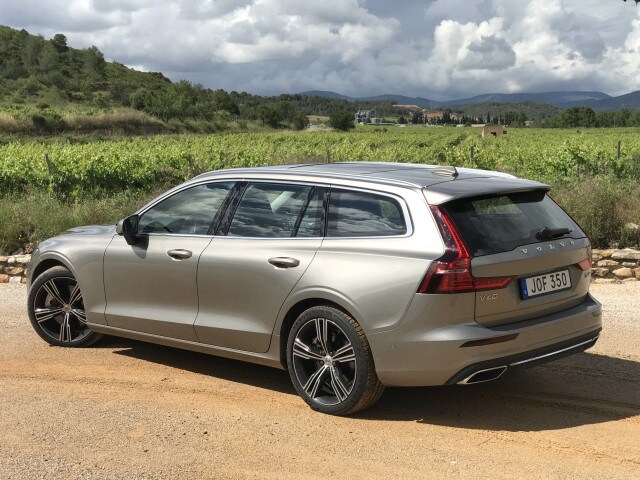 "The 2019 Volvo V60 is the rational choice in a market of irrational crossover SUV temptations." READ MORE!

---
Volvo Reportedly Adding Driver-Monitoring Cameras To Future Cars

"In-car cameras are also expected to become more important in the next few years as Level 3 driver-assist features such as GM's SuperCruise become more common. Since drivers need to be able to take back control of the car at any moment, those systems need to know how attentive the driver is in order to be reasonably safe." READ MORE!
Previous months' Volvo In The News:
December 2018
August 2018
January 2018
November 2017
October 2017