Volvo Cars' all-new XC90 will be the world's most powerful and cleanest SUV
[SOURCE: Volvo Car Group]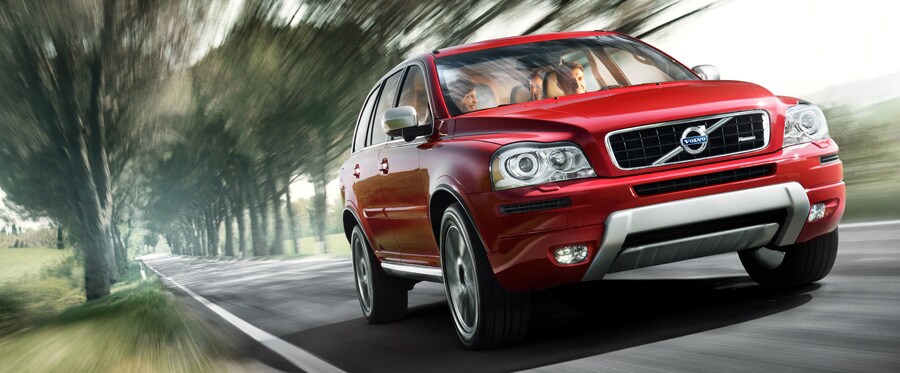 All-wheel drive, seven seats, around 400 hp and 472 lb.-ft. of torque with ultra-low emissions of around 60g/km
Delivering guilt-free luxury SUV ownership
New Volvo-developed Plug-in Hybrid, Twin Engine technology
"Volvo Cars' all-new XC90 will offer an unrivaled combination of power and clean operation when it is launched later this year. The all-wheel drive seven-seater will deliver guilt-free luxury SUV ownership, offering drivers around 400 horsepower but with carbon dioxide (CO2) emissions of around 60 g/km (NEDC driving cycle). There has never been an SUV offering this level of power this cleanly.
READ MORE
"
---
Volvo Says Its New SUV Will Be Cleaner Than a Prius
[SOURCE: Bloomberg Business Week]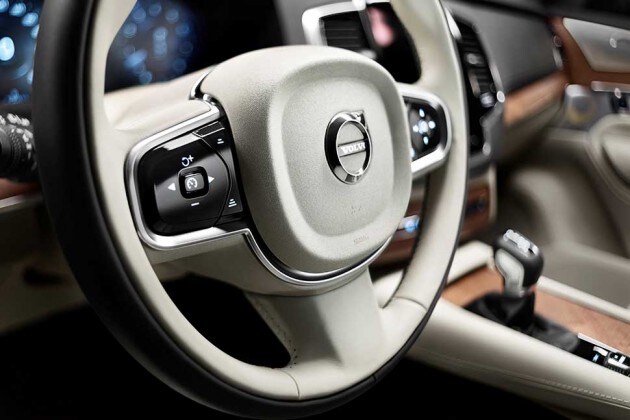 Semantics aside, the setup is impressive. Volvo promises the XC90 will make up to 400 in horsepower while putting out only about 60 grams of carbon dioxide per kilometer. 
Toyota's

(TM)
Prius 
emits about 89 grams
of CO2 per kilometer. The European Union is hoping that the average of all vehicles on the Continent will drop
to 130 grams per kilometer
by 2015-and 95 grams by 2020..
READ MORE
"
---
Volvo V60 Polestar:  For Fast Thinkers
[SOURCE: The Telegraph]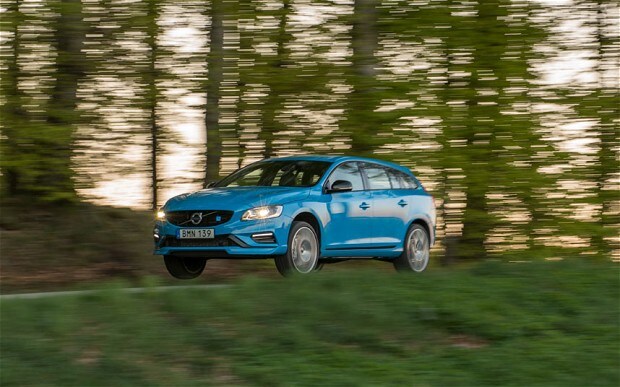 "The Volvo V60 Polestar is a swoopy estate with the pace to take the fight to the Audi RS4...
This is all highly-sophisticated kit and it works a treat. Polestar has done a five-star job of integrating these fire-breathing components into the foundations of what is basically a stiffened
Ford Mondeo
. At low speeds in traffic, this V60 is as docile and biddable as any standard Golf but, when you give it a poke, it growls and snarls with genuine menace...
READ MORE
"
---
Previous months' Volvo In The News:
June2014
>