The Ultimate in Luxurious Comfort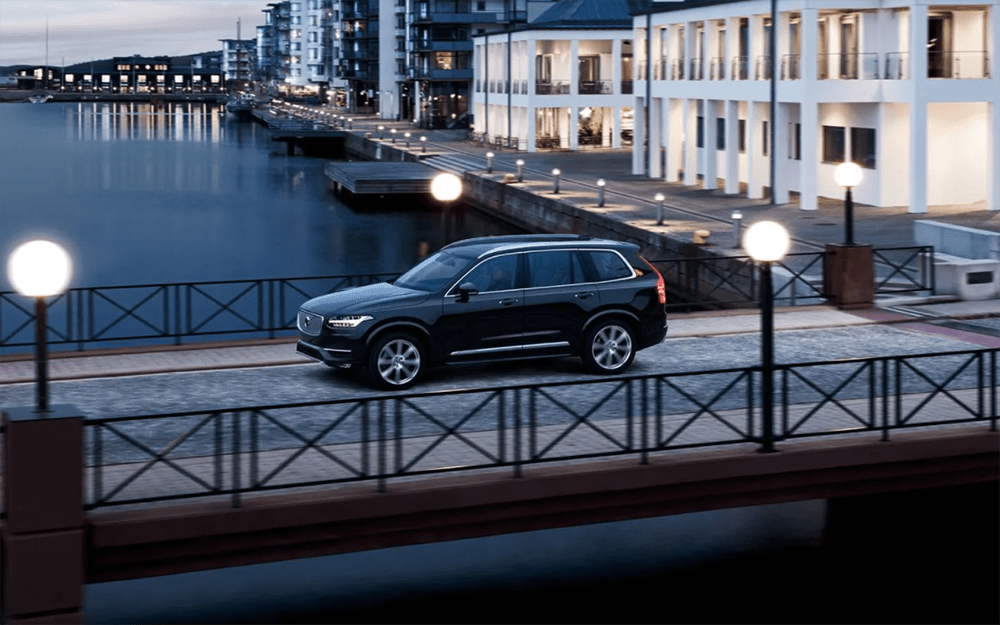 4-Zone Electronic Climate System
The cabin is separated into four climate zones. Busy commuters and park-goers in Nashua will love the air-conditioned glove compartment ideal for keeping drinks cold.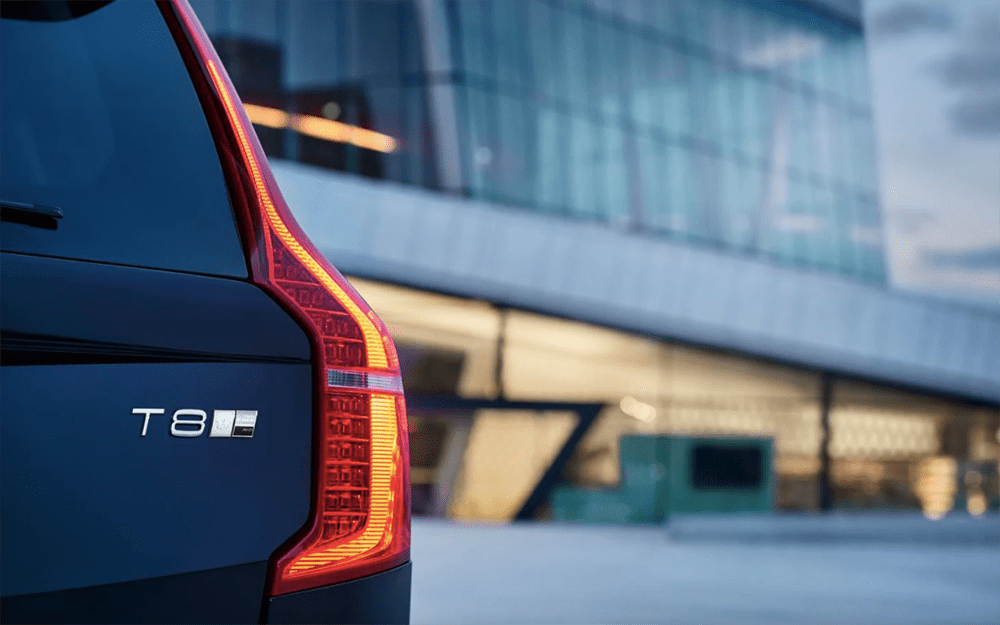 7 Seats
The XC90 is spacious with seven individual ergonomically designed seats. Two second row seats also down and slide forward for easy third-row access.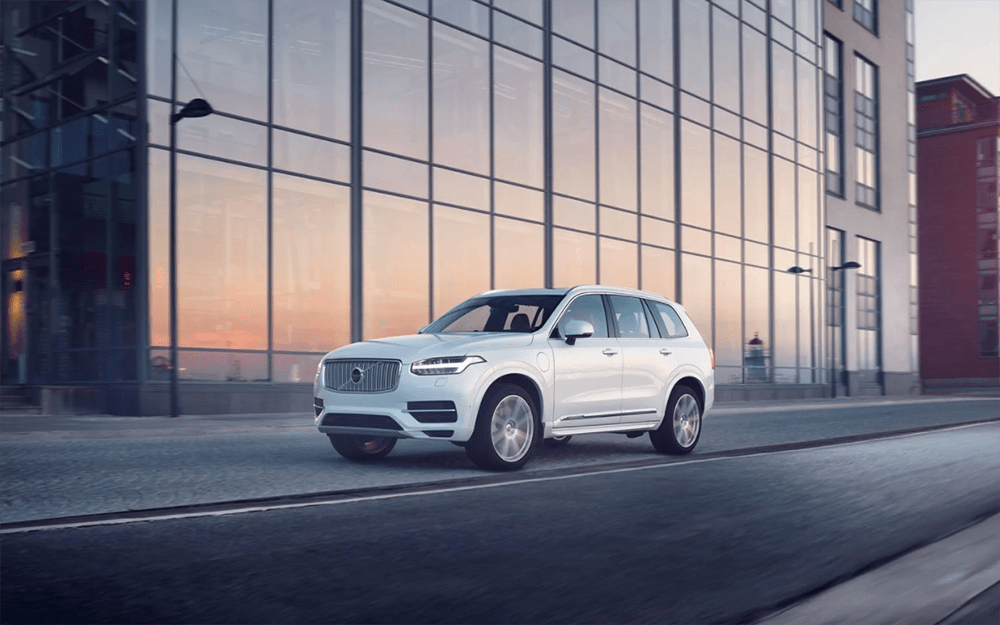 Heated Seats
For harsh Hudson winters, heated front seats are available in a package, and for an upgrade you can get the outer position rear seats heated as well.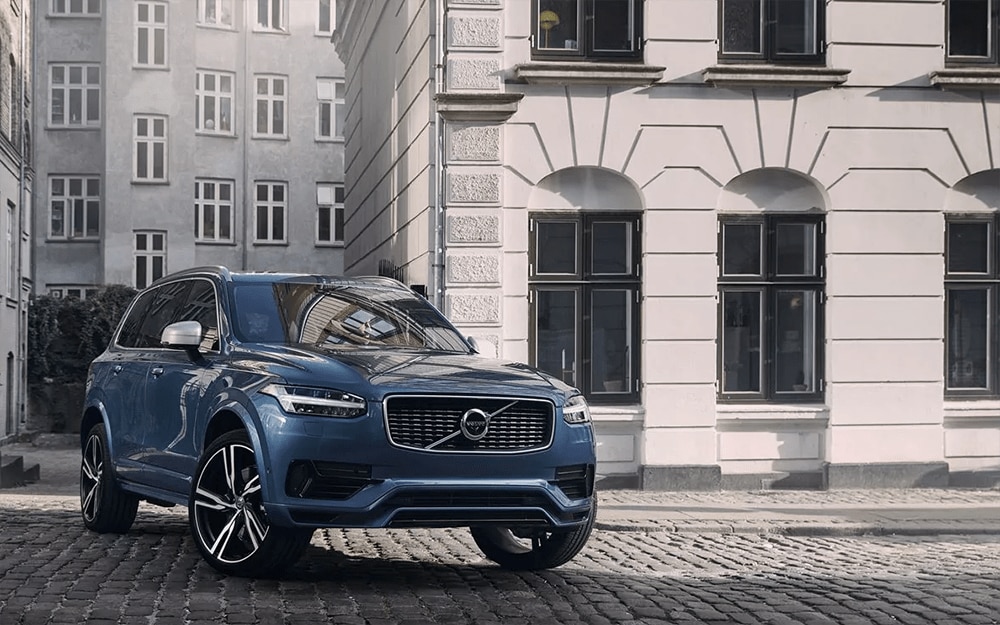 Cleanzone
This air quality system was developed by a Volvo engineer that longed for the clean Swedish air back home. Breathe freely with Cleanzone in the XC90.
More than Just a Comfortable Ride
Driving an SUV is about more than just being comfortable--hence the phrase "Sport Utility." Volvo made sure that the XC90 delivers on performance, with up to 316 hp and 295 lb-ft of torque. But with great power comes great responsibility, so the XC90 is also equipped with important safety features like Hill Start Assist and Collision Avoidance Technology. If you aren't sure which Volvo SUV is right for you, compare the more compact XC60 vs. the XC90 or the BMW X5 to see what each brings to the table. Or, you can take a look at our SUVs vs. sedans guide if you haven't decided which body style is right for you.
Experience the Volvo XC90 Interior in person by scheduling a test drive at Lovering Volvo in Nashua.