Power and Customization in the XC60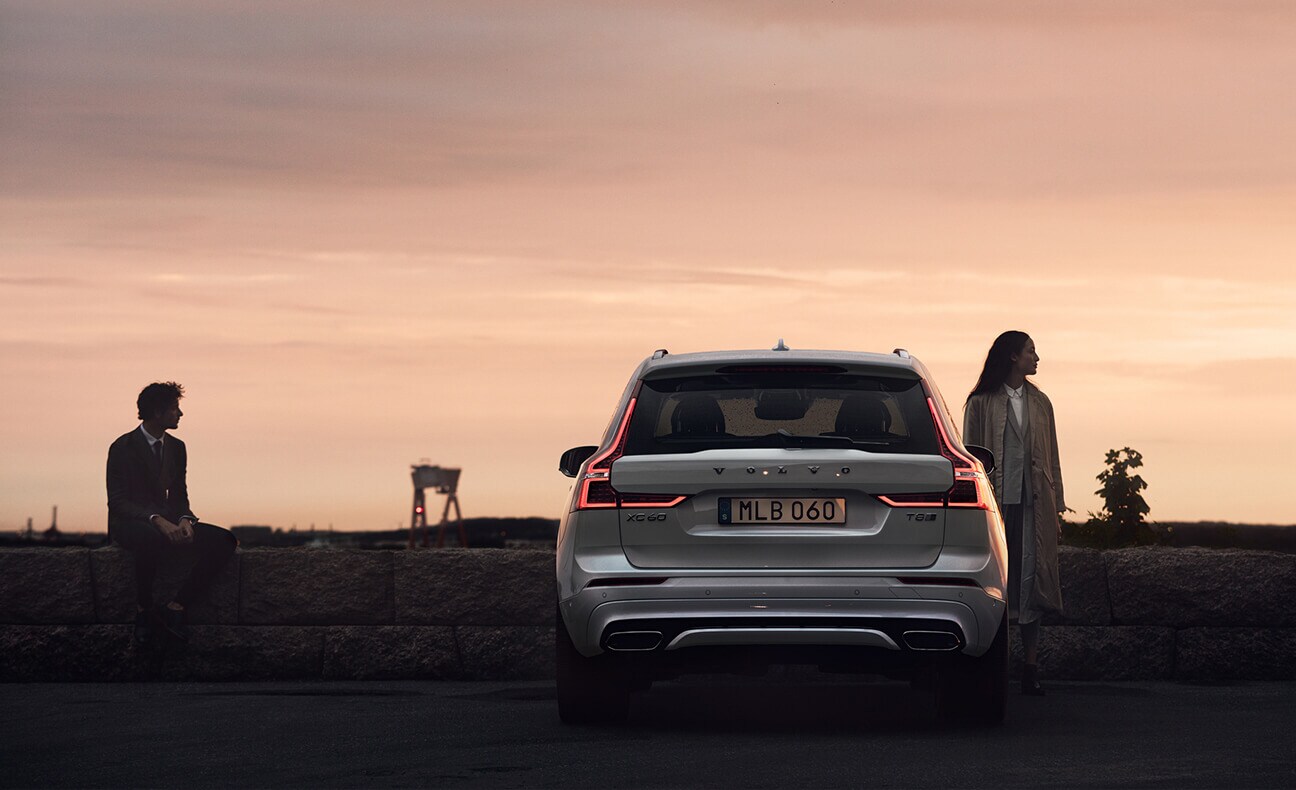 Instant TractionTM All-Wheel Drive
Maintain a steadier grip on the road with the Instant Traction™ system for safer driving no matter the weather or road conditions.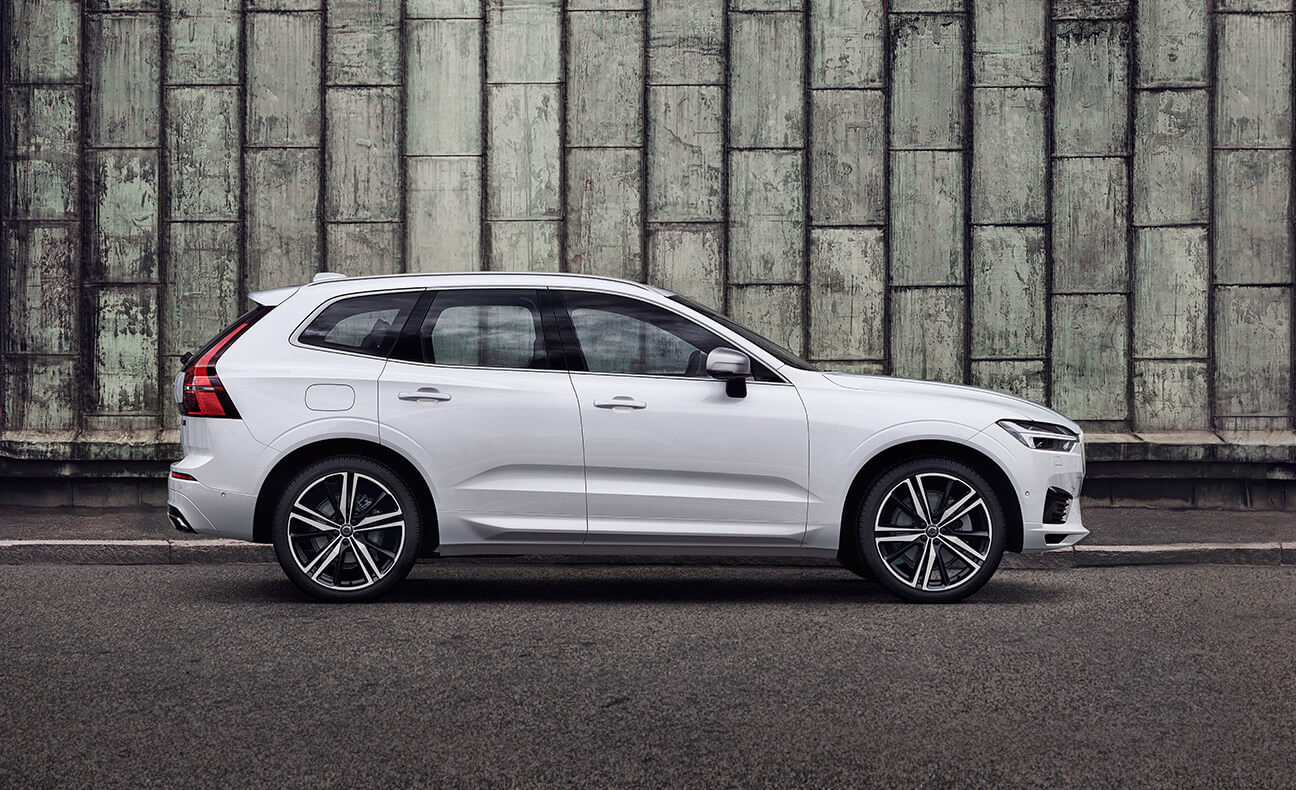 Drive Mode Settings
Choose one of the adjustable Drive Mode Settings to adapt to Lowell road conditions with Comfort, Eco, Dynamic, Off Road, and Individual modes.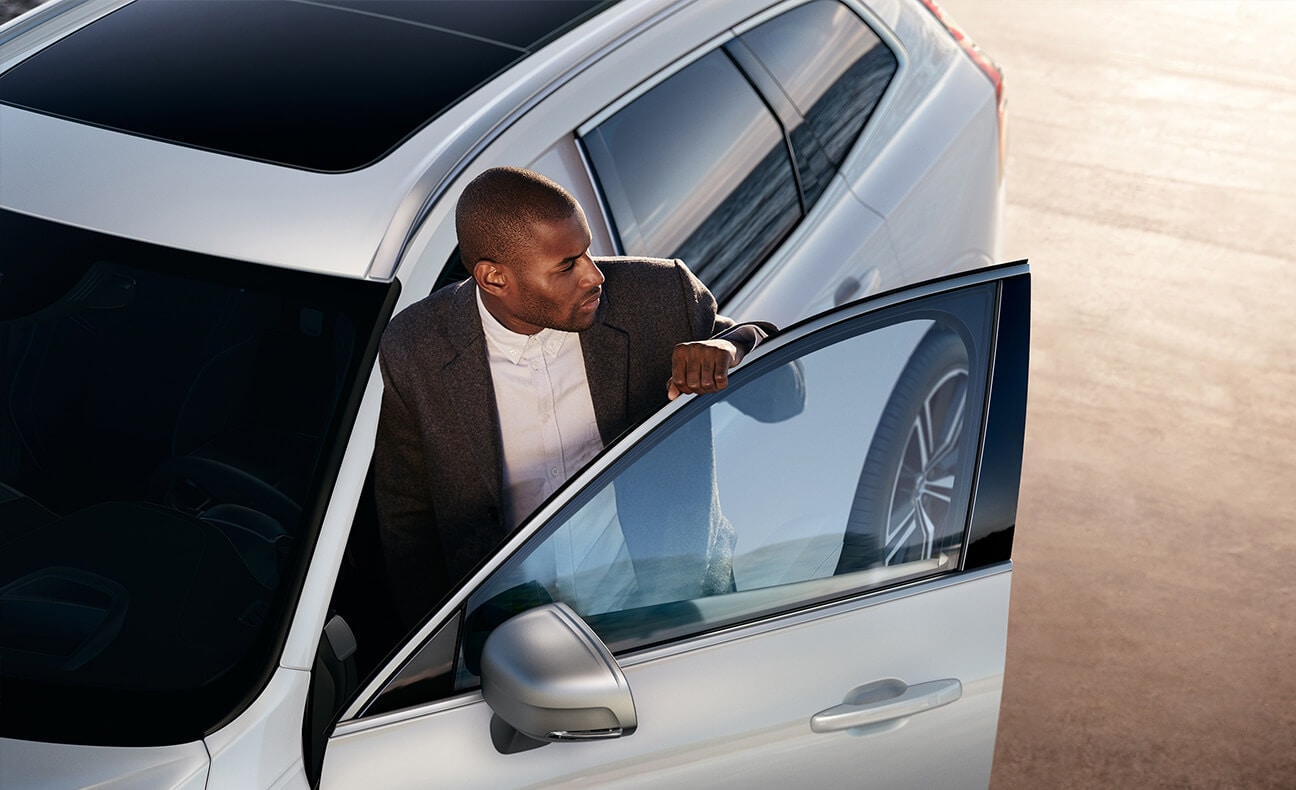 Start/Stop Technology
This eco-friendly option auto-stops your engine when at a standstill and restarts when you're ready to go again.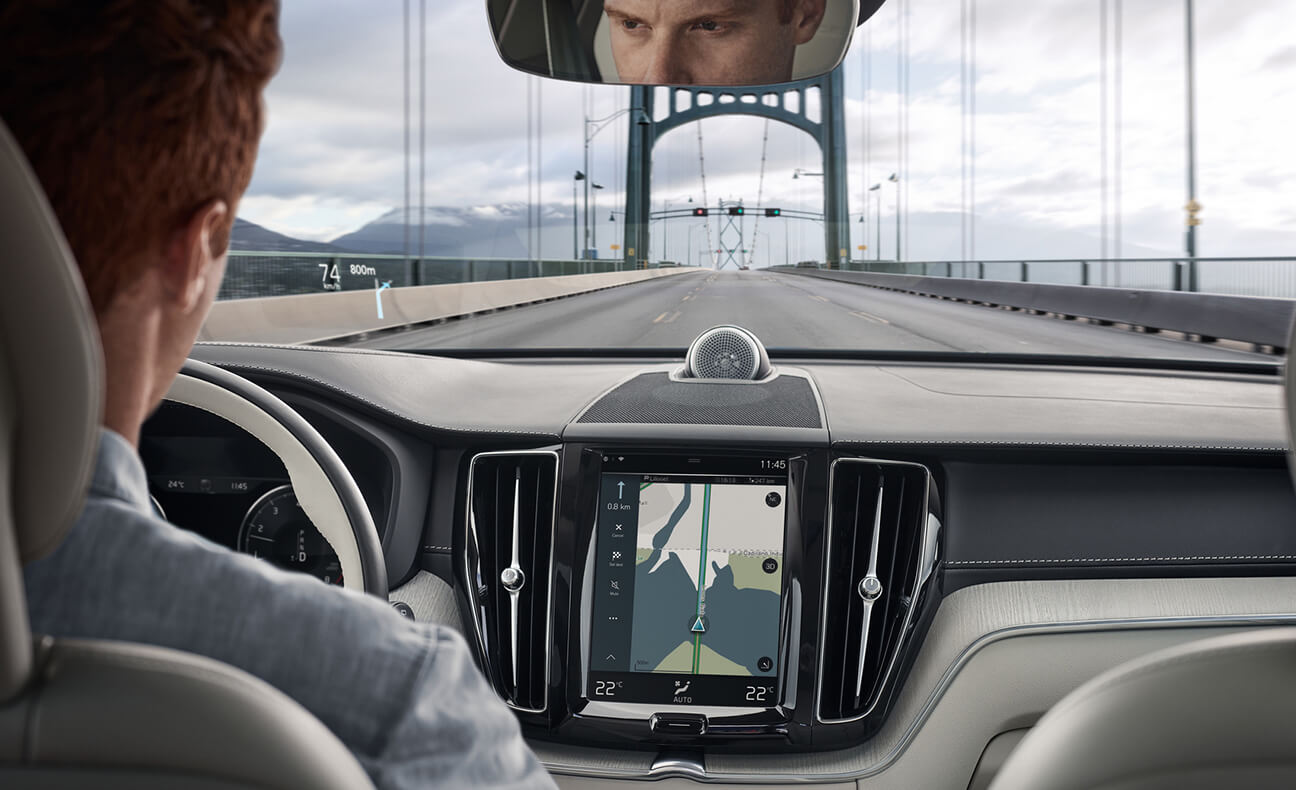 Fuel Economy
The XC60 receives an EPA-estimated 22/28 city/highway mpg standard, allowing you to put more miles between stopping for gas.
Experience the Volvo XC60 at Lovering Volvo Cars Nashua
Better tailor your Manchester commute to your driving style with the Volvo XC90 performance features like the changeable drive modes and fuel efficient drivetrain. Here's are a few more XC60 performance features that make every drive that much more exciting:
Standard All-Wheel Drive on all models
250 hp
258 lb-ft of torque
Hill Descent Control
Learn more about the this performance SUV by reading the XC60 reviews, looking at our online inventory, or by comparing the XC60 to the Mercedes-Benz GLC. Get behind the wheel of the Volvo XC60 from Lovering Volvo Cars Nashua by contacting us today. You can also learn how to enhance the XC60 performance even more with Volvo Polestar performance features.