Volvo Embla? New name rumored for XC90 successor
[article & image: motorauthority.com]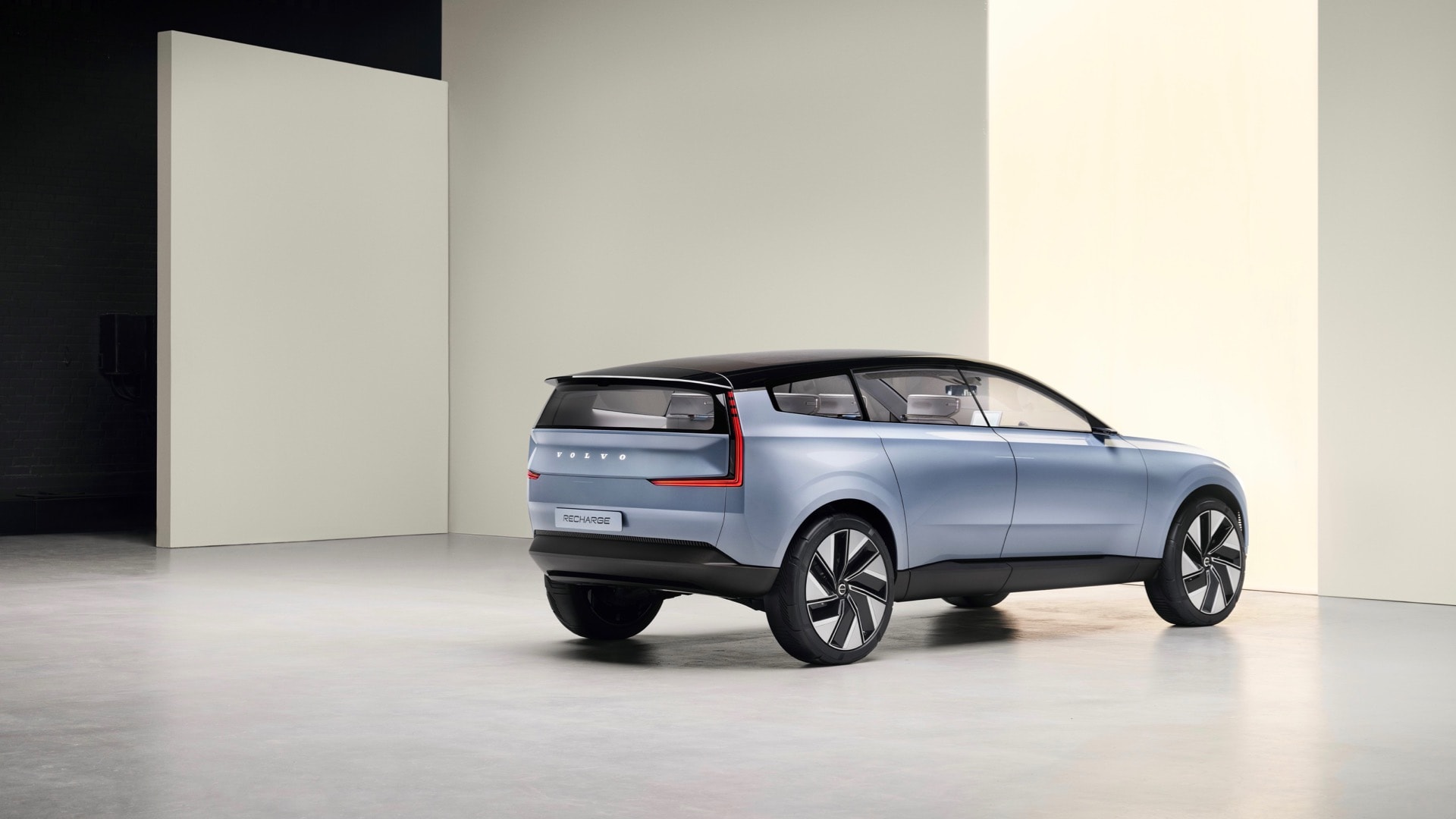 "
The name comes from Norse mythology, and represents the first woman created by the gods."
READ MORE! 
Volvo Cars Tech Fund invests $2M in optics and imaging startup Spectralics
[article & image: techcrunch.com]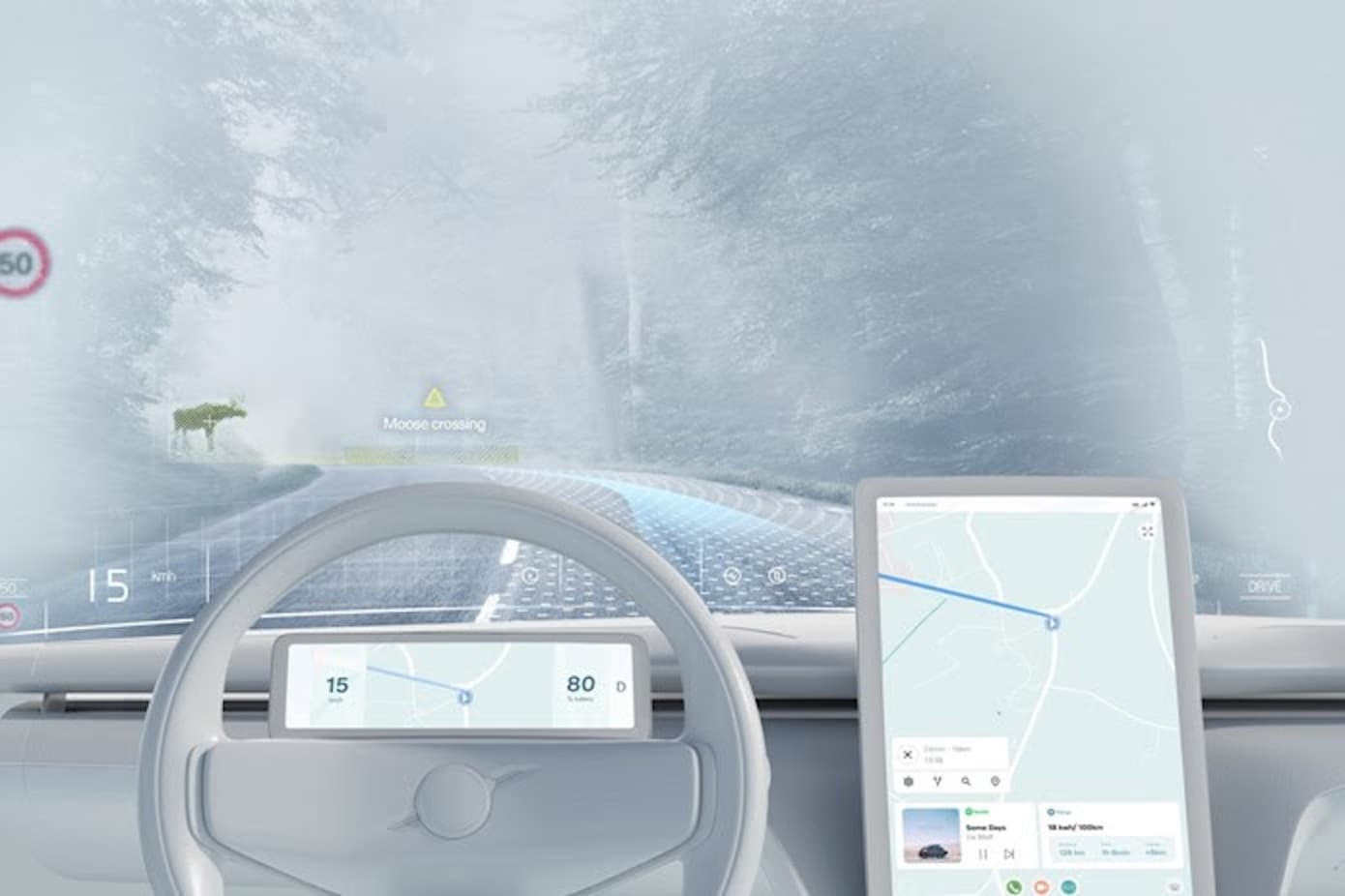 "Spectralics is developing see-through optical overlay, also known as a "multi-layered thin combiner," that can be integrated onto a car's windshield or windows. Spectralics says this creates a wider field of view and, crucially, a sense of distance - both necessary for a safe augmented reality overlay."
READ MORE!
Volvo Cars Q3 Profit, Sales Volume Down; Nov. Retail Sales Decline Quick Facts
[article: nasdaq.com | image: media.volvocars.com]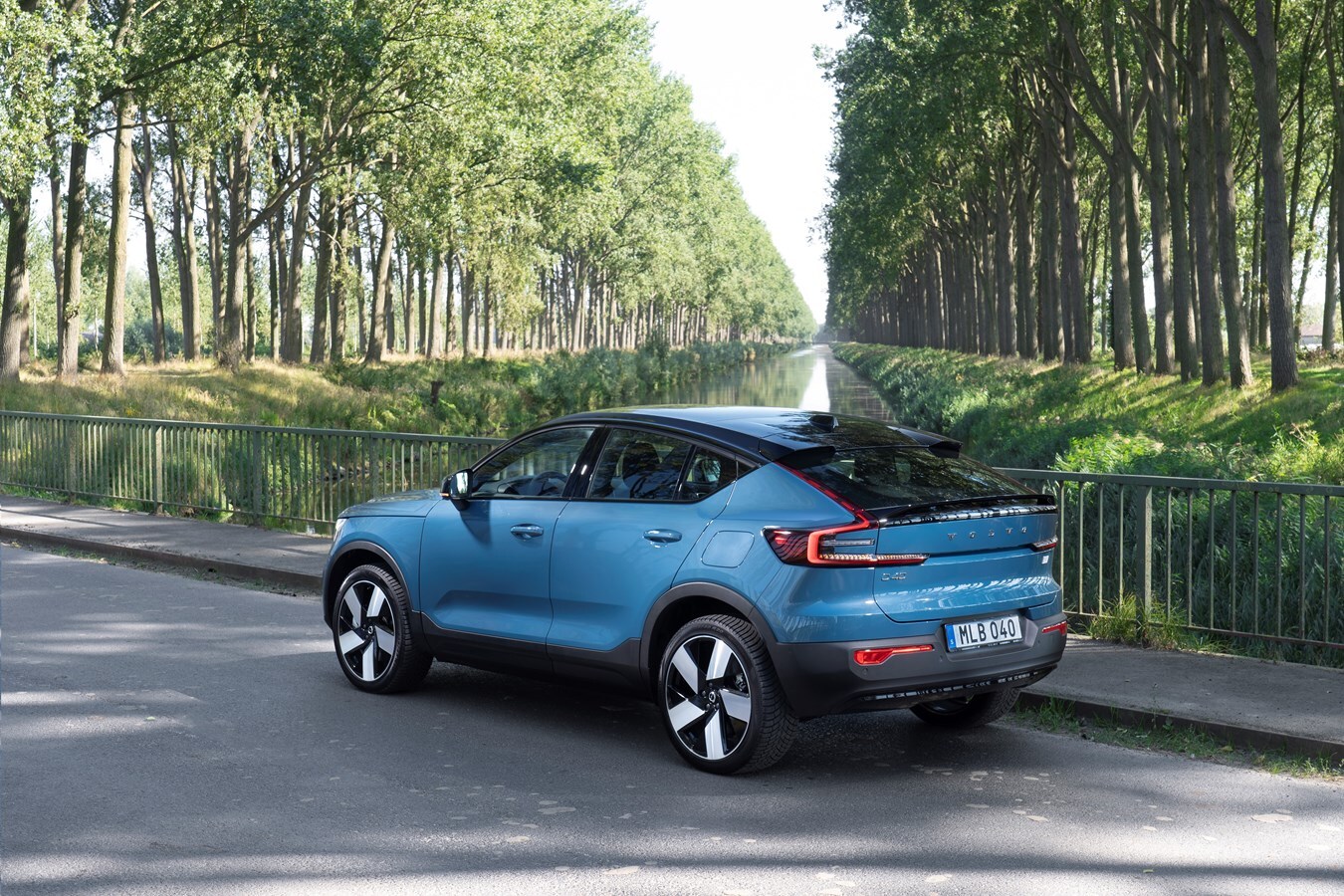 "Pr
oduction was approximately 50,000 cars lower in the quarter compared to the same period in 2020, while sales in the period fell by approximately 30,000 cars as the drop in production volumes was compensated by lowered inventory." READ MORE!