Volvo Cars Mild Hybrid Technology Nashua, NH
Volvo Mild Hybrids
Enjoy a smoother drive with reduced fuel consumption and lower tailpipe emissions with your Volvo's gas engine thanks to an electric motor.
Shop Volvo Mild Hybrids
Volvo Mild Hybrid Benefits
Smoother drive
The mild hybrid technology adds to a more refined driving experience. The engine restarts instantly and you can enjoy a smoother drive from standstill.
Lower fuel consumption
The integrated starter generator actively reduces engine load for lowered fuel consumption, especially in urban driving situations.
More power
Using recuperated electric energy, the integrated starter generator boosts the combustion engine for more powerful acceleration.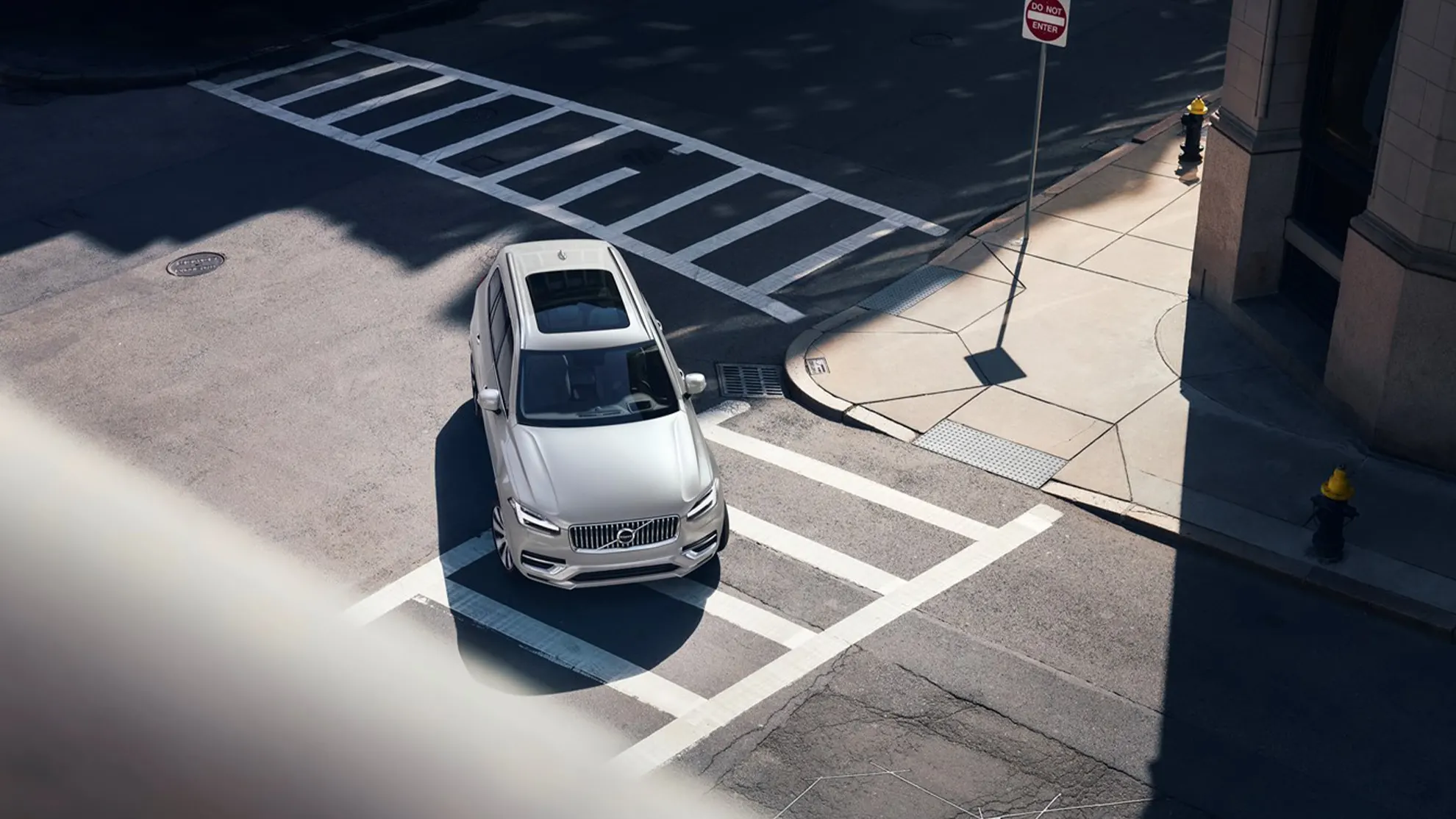 Optimizing the Combustion Engine
Mild hybrids offer an effective powertrain solution that actively reduces engine load, thereby improving fuel economy and improving the driving experience. A mild hybrid combines an electric motor, a 48 volt battery and a 12 volt/48 volt converter with an internal combustion engine. The electric motor acts as a starter to rev-up the engine smoothly. It also works as a generator, collecting energy recuperated by braking, which is stored in the 48 volt battery. This provides electric power to enable better acceleration.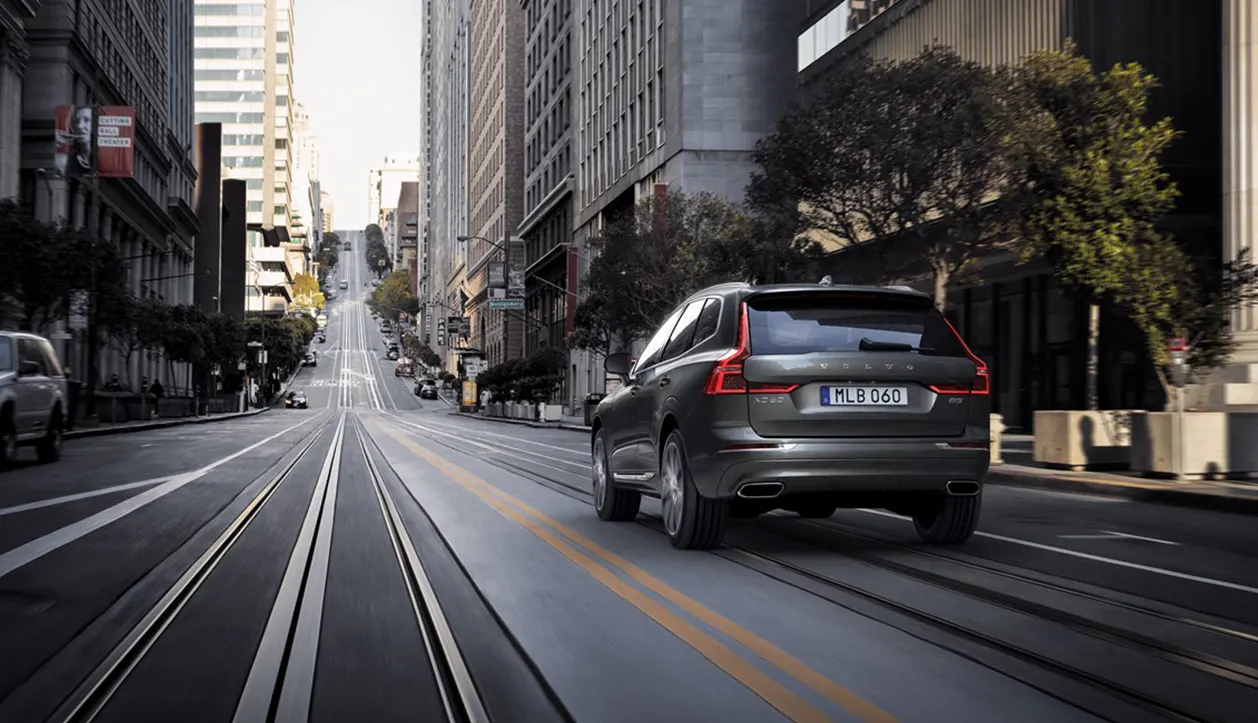 How Do Volvo Mild Hybrids Work?
Our mild hybrid cars recover brake energy to charge a 48V battery when braking. An integrated starter generator uses this energy to momentarily support the combustion engine. Together, this gives you a more fuel-efficient and smoother driving experience.
Volvo Mild Hybrid FAQs
A mild hybrid is also considered to be an electrified car. Mild hybrids use both a combustion engine and an electric motor to reduce emissions and improve fuel economy. They do this by using energy stored in a 48-volt battery that is generated by braking. This energy is then used to boost the combustion engine during start-up and take-off.
No. The electric motor is there to assist the engine and to reduce the amount of work it needs to do.
A mild hybrid will offer reduced fuel consumption and thereby lower tailpipe emissions. Mild hybrids also contribute to smooth take-offs and are generally more affordable than full hybrids or plug-in hybrids.
A mild hybrid uses the electric motor to assist the combustion engine. A full hybrid has a larger electric motor and battery than a mild hybrid. A full hybrid can power the car using the electric motor for short distances and recharges its battery using the engine or through regenerative braking. A plug-in hybrid can be recharged by literally plugging it into a home charging station or using a public charging station. A plug-in hybrid offers a greater pure electric range thanks to a larger battery pack and electric motor. A plug-in hybrid will meet the daily commuting needs of many people.
Volvo RECHARGE at Lovering Volvo Cars Nashua
Our journey towards the vision of a climate neutral future.
Volvo has been innovating in the field of electric powertrains since the 1970s and Lovering Volvo Cars Nashua has proudly been side-by-side.
For Volvo (and Lovering Volvo Cars Nashua), this is a natural progression in terms of technology and a clear statement of their commitment towards sustainable mobility and the reduction of emissions.

Plug-in Hybrid
Our no-compromise combination of plug-in battery electric power and an efficient gasoline engine provides low to zero tailpipe emissions, excellent flexibility and a powerful driving experience.
Shop Plug-In Hybrid
Research Plug-In Hybrid

Pure Electric
Volvo is always working to improve our automotive future. With a push toward electric vehicles that are both powerful and guilt-free, you'll feel the progression each time you get behind the wheel.
Shop Pure Electric
Research Pure Electric