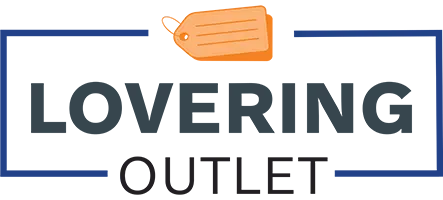 Budget-Friendly Car Buying
Made Easy
The Lovering Outlet offers our customers an opportunity to purchase a vehicle that has been inspected with the same high safety standards required as part of the New Hampshire Safety Inspection Standards, but at well below

retail pricing.
Customers can have peace of mind that while some of these cars may have some blemishes, all Outlet vehicles have received a rigorous vehicle mechanical inspection in our shop and pass New Hampshire Safety Inspection.
Lovering Outlet purchasers are eligible for:
• 20% off labor discount on any additional repairs or servicing on the list of work not completed as part of the sale price.
• Dealership wholesale pricing on any cosmetic work including paint, dents and rim repair.
COMPLETE TRANSPARENCY
We provide clear documentation of all service maintenance and repairs performed in addition to a full list of any work Lovering did not complete that falls outside of New Hampshire Safety Inspection standards.