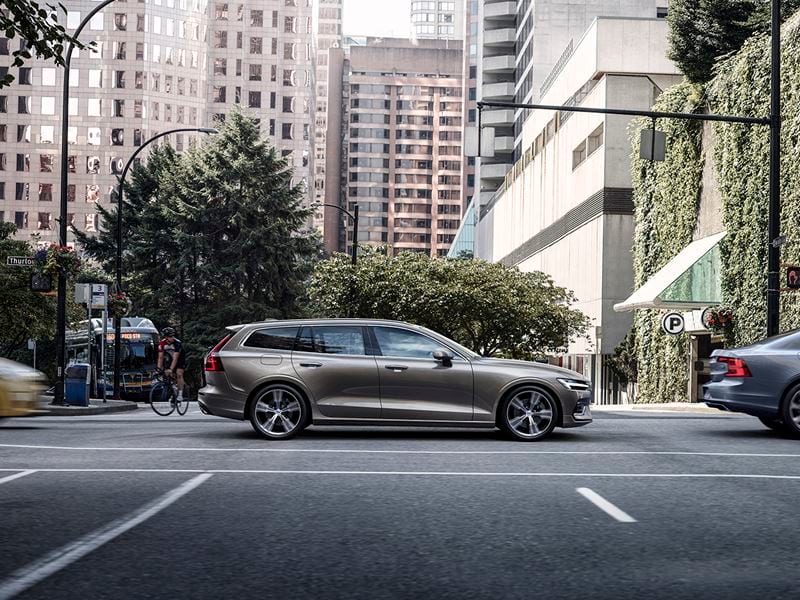 Our vision of dynamic versatility
The Volvo V60 is a versatile vehicle that helps you make the most of every moment. An advanced chassis, powerful engines, and a choice of Drive Modes put you at the center of an engaging driving experience. Inside, Scandinavian craftsmanship combines with smart technology to create a place where you'll always enjoy spending time. For more than 90 years, we've been driven by a vision to create cars that enrich people's lives. This is our vision made real.
THE ALL-NEW V60 HIGHLIGHTS
The essentials at a glance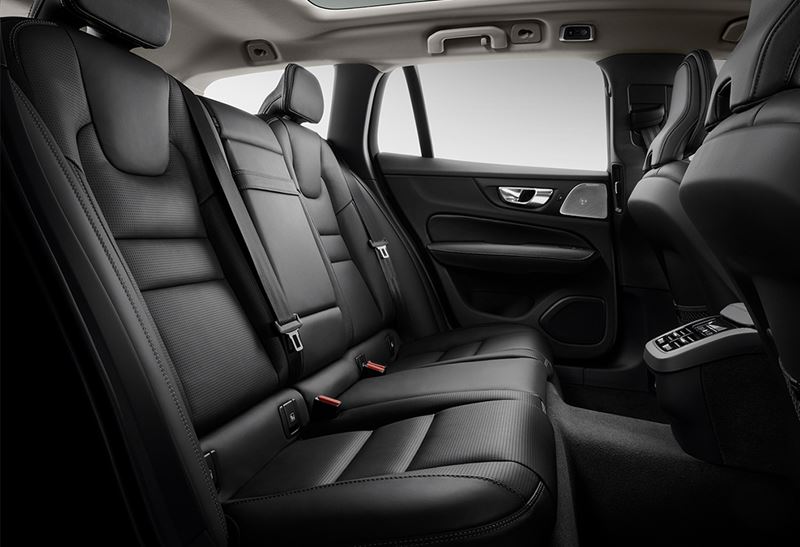 Seats five
Five supportive seats mean comfort for all. The split-folding rear backrest folds flat with just the touch of a button.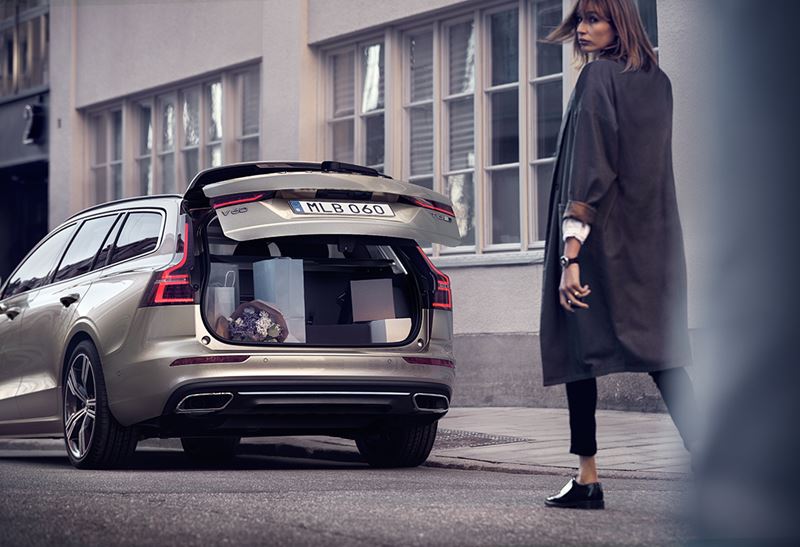 Space for everything
The V60 has one of the largest load compartments, with clever solutions that make life less complicated
THE V60 IN DETAIL
Explore the features
Discover more about the all-new V60 – a versatile new car for people who appreciate beautiful design, an inspiring drive, and technology that makes life easier.
2019 VOLVO V60 SAFETY FEATURES
Protecting what's important
Designed to protect
Safety is at the heart of every Volvo car, and the features that make the V60 a safe place for you and your passengers are the result of decades of innovation. Ultra high-strength boron steel - one of the strongest types available - forms a rigid safety cell around the car's passengers, while crumple zones front and rear dissipate as much energy as possible in the event of a collision.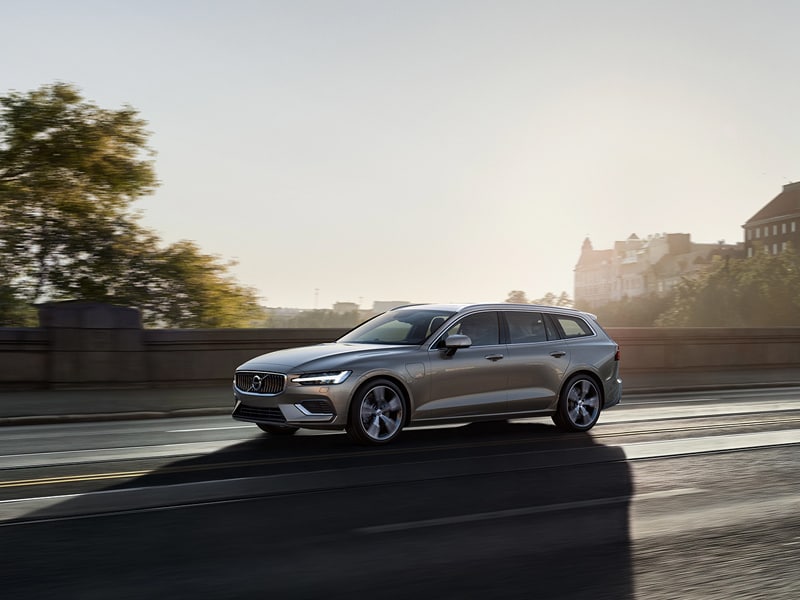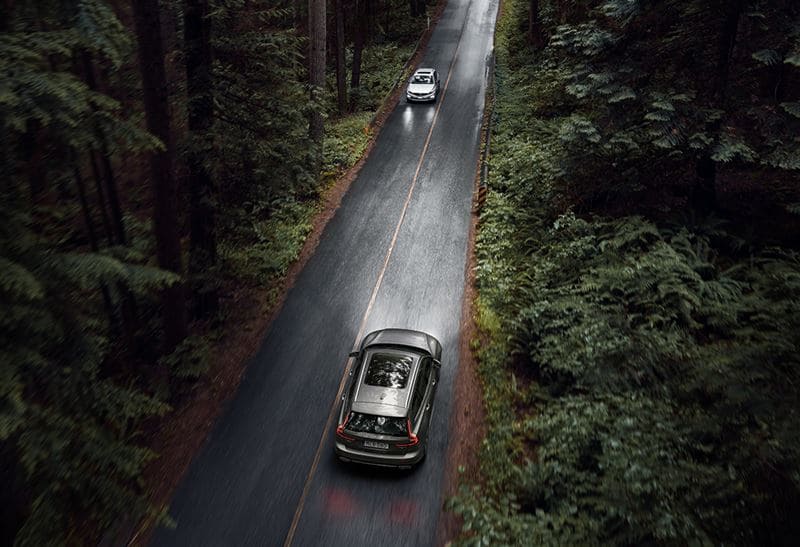 Looking out for you
City Safety is a Volvo Cars innovation that helps to protect the people inside and outside the vehicle by looking out for potential danger. It uses radar and camera technology to identify potential hazards such as other vehicles, cyclists, pedestrians, and large animals ahead – day or night. It warns you if it detects an imminent collision and, if you don't react in time, City Safety can automatically apply the brakes to help avoid or mitigate a collision. In the V60, City Safety also includes Steering Support, which helps you to steer away from danger as effectively and safely as possible.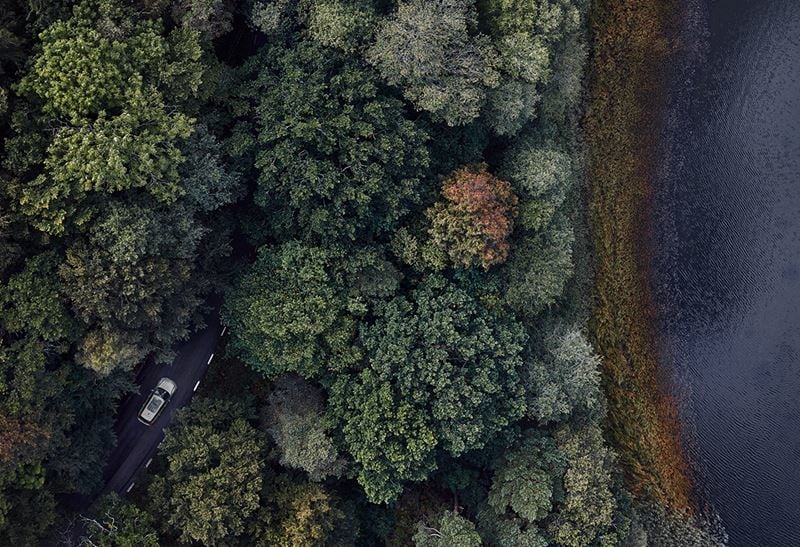 Keeping you on the road
Accidents where a vehicle leaves the road - one of the most common types of accidents - are less likely to happen with Run-off Road Mitigation . It detects if the car is about to leave the road unintentionally and can then use steering and, if necessary, brake support to guide the car back onto the right path.
If the car does leave the road, Run-off Road Protection - another Volvo Cars innovation - reduces the chances of serious injury. It features an energy-absorbing structure in the front seat frames that cushions vertical impact in the event of a hard landing. In addition, safety belts tighten electrically to hold passengers firmly in place.
V60 GALLERY
The full picture
The V60 in pictures. Scandinavian design that exudes confidence and quality.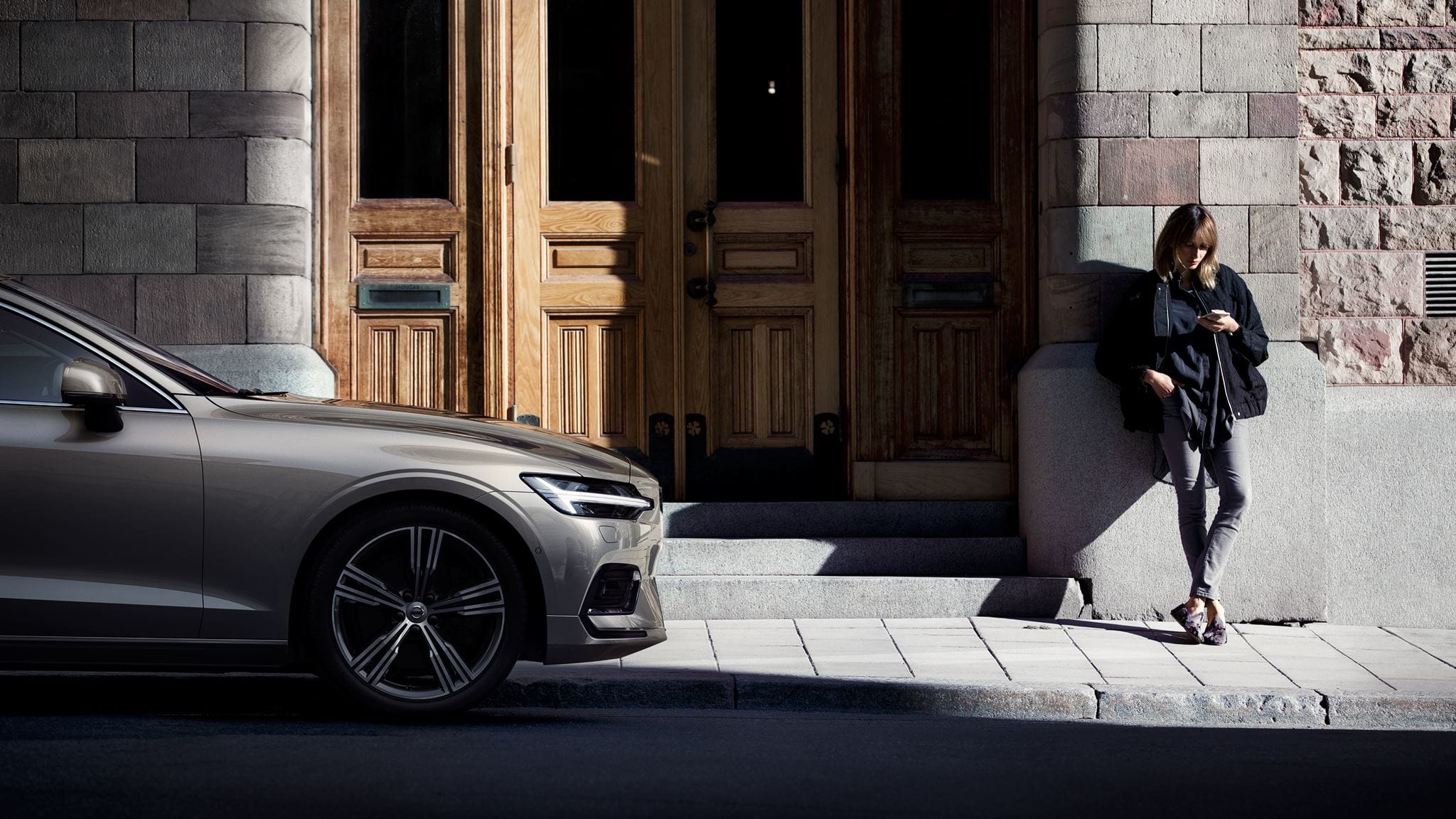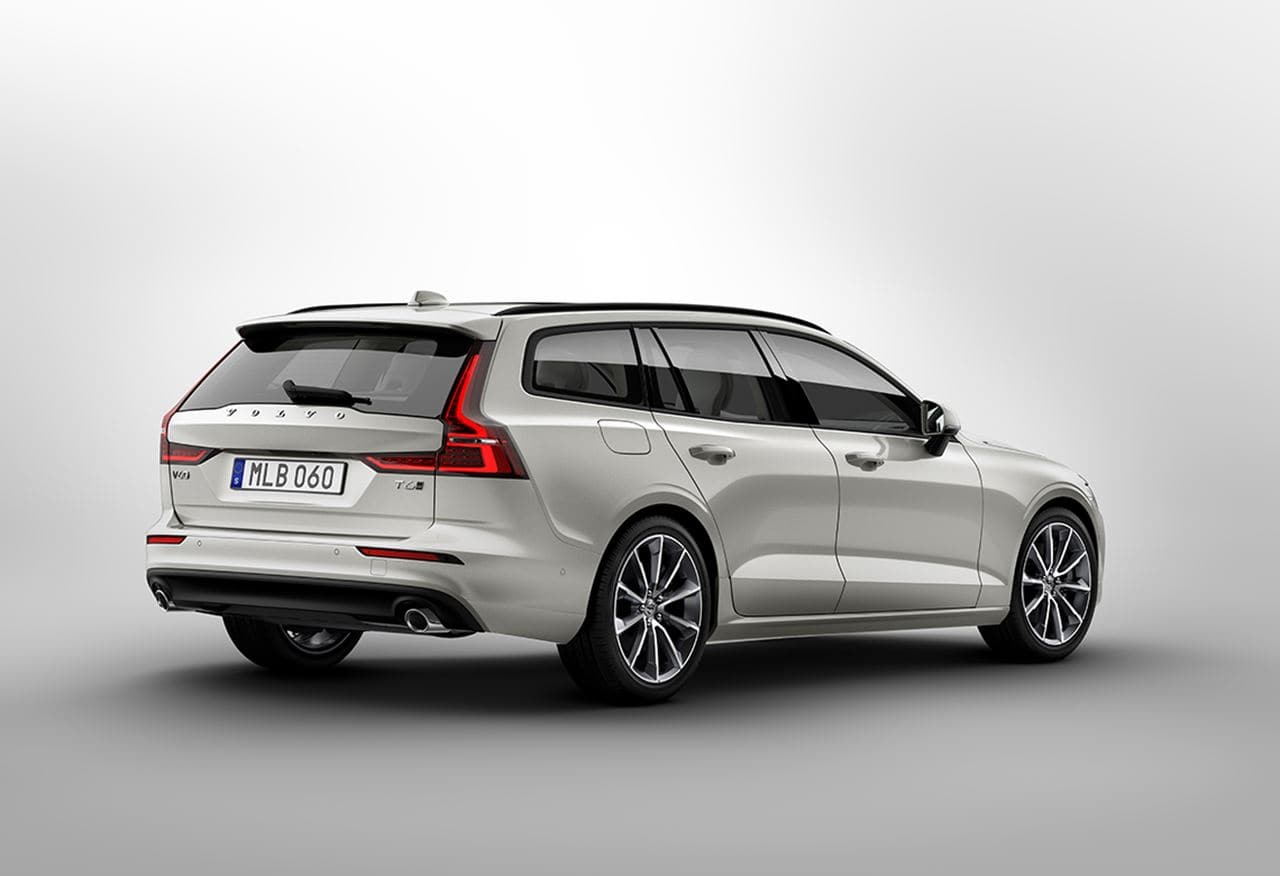 V60 Momentum
Exclusive style and a high level of technology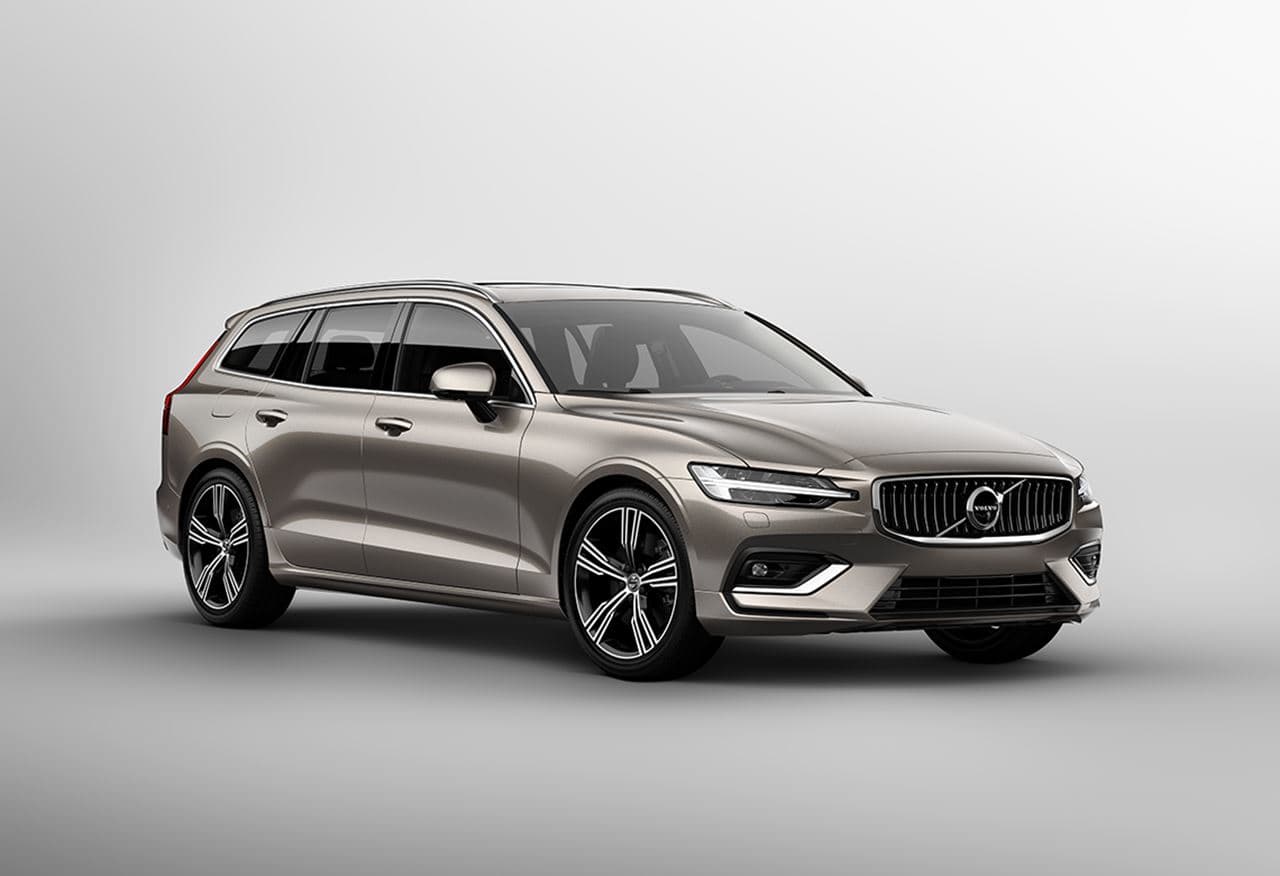 V60 Inscription
Beautifully crafted modern Swedish luxury
2019 Volvo V60
Volvo
V60
2019
Explore the 2019 Volvo V60 at Lovering Volvo Cars Nashua in Southern New Hampshire, proudly serving the Greater Nashua Region. Schedule a test drive and see our V60 inventory and offers today!